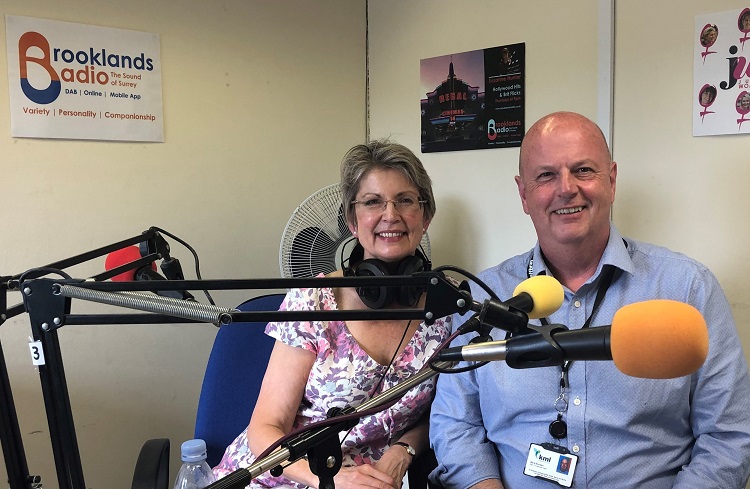 Brooklands Radio Interview
Our Business Development Manager, Mark Blunden was invited to speak on the Brooklands Radio Surrey Business Affaires recently.
Click the link to hear the full interview and learn about the Occupational Health Services that KML provide across Surrey, London and the rest of the UK.
Please do call us to speak further and for your own bespoke quote.
KML Occupational Health delivered over 15,000 assessments in 2018 across over 20 different services including combined on-site Paramedic and Occupational Health Services.