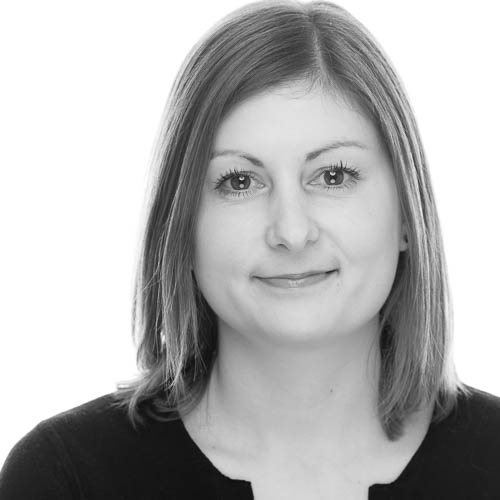 Health is everyone's business
Article by Emily Yeardley – Baker Law Solicitors

A public consultation has been launched by the government to shine a spotlight on the role employers can play in helping disabled people and people with long-term health conditions to stay in and thrive at work. We know that a good working environment brings health benefits, however, it is understood that around 300,000 people with long-term mental health conditions fall out of work every year.
Sickness absences can not only result in the loss of a valuable employee but workloads often have to be re-distributed and extra costs are incurred by the employer. This can also result in a cost to the economy through the provision of benefits. We know that the longer an employee is off work, the less likely they are to return. Simple steps by employers at the outset can prevent an employee from feeling that they are no longer part of a team or that the employer does not value their contribution. Keeping in touch with employees on sick leave is an important task which is often missed and the value underestimated.
Commonly, disability discrimination claims relating to mental health are about how employees are treated, rather than the issues that caused the employee to seek legal advice in the first place. Disability discrimination claims can be costly, risky and stressful for both parties and as Employment Tribunal decisions are now publicly available online, this can result in reputational risks for the losing party. However, small employers often seek occupational health (and legal) advice as a reactionary measure to health-related absences meaning that issues may have already taken hold giving rise to the risk of a claim. This can also lead to a perception among the workforce that proactive support is not required or offered. Proper management involves tact, diplomacy and thought to prevent positions becoming entrenched leading to lengthy and time-consuming legal claims.
The consultation forms part of the government's aim to tackle injustices and barriers faced by disabled people and to seek to reduce ill-health related job loss given that people with long-term health conditions are at greater risk of falling out of work.
As part of the proposals, the government is looking to improve information and access to occupational health for smaller businesses. Occupational health plays a vital role in maintaining and promoting a healthy workforce. The wide-ranging nature of, in particular, mental health challenges mean that binary solutions will not work for everyone. A flexible and personalised approach should be favoured with key input from occupational health.
In addition to the common law duty of care to protect the health, safety and welfare of their employees, employers have a duty to make reasonable adjustments for disabled employees. The duty, contained in the Equality Act 2010, exists to alleviate disadvantage caused by the employee's disability. There is a balance to be struck between removing all disadvantage and what the law requires but the duty may bite harder on a small employer. Whether the employer is obliged to make reasonable adjustments depends on whether the employee meets the legal definition of disability. This is often an area where legal and occupational health advice is sought since the potential consequences of failing to make reasonable adjustments can prove costly. The fact that some disabilities are not visible makes this area even more complicated and does not absolve the employer of all responsibility.
Addressing this issue and canvassing views of key stakeholders represents an affirmative step towards ensuring the health of employees is a central focus. Employers who do not consider taking more proactive steps to manage and promote wellbeing in the workplace could pay the price.
Emily Yeardley is an Associate Solicitor at BakerLaw LLP. She specialises in providing employment law advice to employers and employees and is a specialist in advising on disability and ill-health in the workplace. She regularly speaks and provides written contributions on the topic for leading publications and university courses.
Please note that this information is for guidance only and should not be regarded as a substitute for taking full legal advice on specific facts and circumstances.
Emily Yeardley
Associate
Employment Solicitor
Emily.yeardley@baker-law.co.uk
01252 730 765