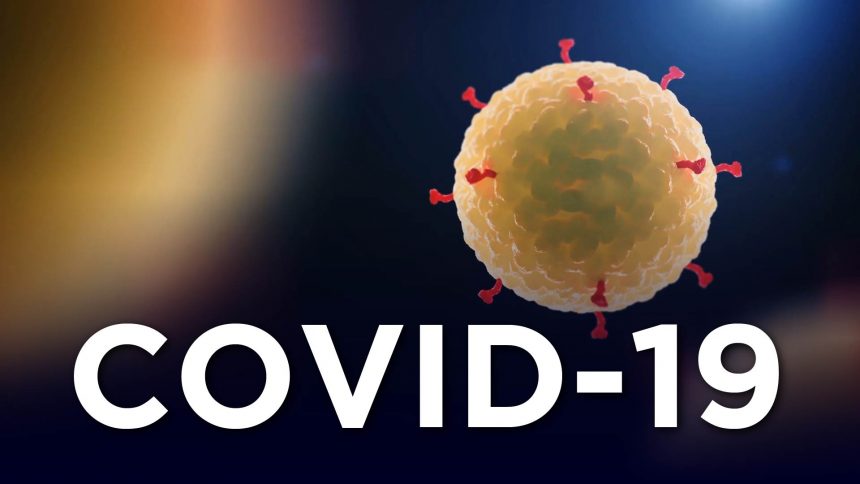 KML Coronavirus update – March 2020
KML Occupational Health ask you please to note the following, due to the continued issues around the Coronavirus (Covid 19).
KML Occupational Health Ltd continue to operate from our offices, remotely and delivering services on site.
Office functions:
KML's office remains open during the hours of 08:00 to 17:00 Monday to Friday.
We have contingency and business continuity plans in place.
We are taking all required steps to ensure (as far is as possible) your staff and ours stay well and are not infected during this difficult time.
We are adhering to advice from the UK Government, World Health Organisation and our industry bodies.
Unless you are informed otherwise, we will continue to deliver the majority of services except for those noted below.
Delivery of Occupational Health Services:
We ask that any of your staff attending face to face assessments heed all UK Government advice on reducing infection control, hand washing etc. They will be asked to confirm that they are symptom free and have not travelled to countries that the government advise should be controlled on their return.
To help reduce the risks associated to COVID-19 and infection control, the following areas will be temporally eliminated from our standard practice until further notice:
Lung Function, respiratory assessments (Spirometry) – As per guidance from; Association for Respiratory Technology and Physiology (ARTP)
We can check for symptoms and issues via questionnaire in the meantime
As our own staff become symptomatic this will clearly affect our delivery times and standards – we ask that you bear with us whilst we return calls or emails, complete administration tasks and especially PPQs during this unprecedented period of turmoil.
Should you cancel or postpone any appointments, we will work to deliver these as soon as is practically possible.
We can deliver management referrals and other advice via telephone and Skype also during this time.
We urge you to heed all NHS and UK Government advice on the Coronavirus until the issue has passed.
If you have any questions about this, please speak directly with one of our clinicians or call our office on 020-7643-1028 or 07712-528445 email us via admin@kmloh.com