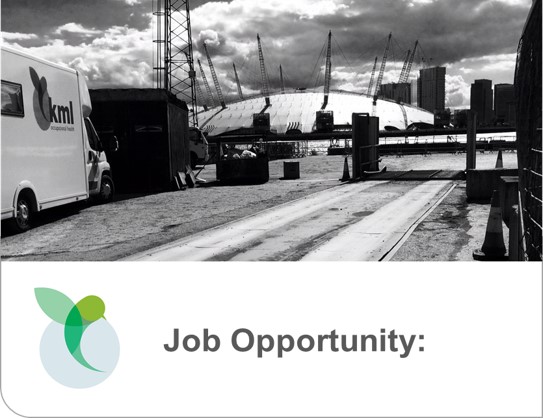 KML Occupational Health are hiring!
We are hiring!
KML Occupational Health are seeking an experienced Occupational Health Technician on a full time, permanent basis.
If you have a passion for all things health & wellbeing and want to make a real difference within the workplace then send us your CV with a covering letter to admin@kmloh.com
Ideally, you will be based within the Surrey/Hampshire border, willing to practice autonomously and be flexible with extensive business travel primarily throughout the south of England.
We look forward to hearing from you.
KML OH Team
Equal Opportunities: KML OH are an equal opportunities employer and we are determined to ensure that no applicant or employee receives less favourable treatment on the grounds of gender, age, disability, religion, belief, sexual orientation, marital status, or race, or is disadvantaged by conditions or requirements which cannot be shown to be justifiable.