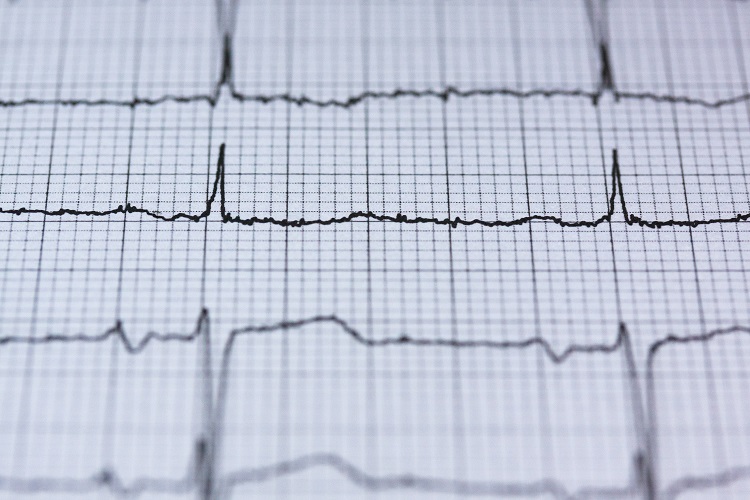 Your Health Baseline – A good place to start
Have you any idea what your health baseline is?
Where is your health status right now?
A health baseline is a note of where you are at health wise right now.
Knowing what this is helps you gauge where you want to be in terms of fitness mentally and physically as you go through life and age.
When you then go for the inevitable medical or Doctors appointment when you get sick or go for a job or health insurance perhaps, you will get a new baseline that will be measured against your last one.
As an example, if you know what your numbers are such as weight, BMI, cholesterol levels etc. then you will know how far you have come, good or often bad.
Add to this time taken between tests and you then have a better gauge of health that may help spot more serious conditions such as diabetes or heart disease.
In the workplace and at home too, we would for instance ask for a new car to be serviced before we bought it. We would want to know what condition it is in before purchase. The same goes for houses. My wife and I have been trying to move during COVID and are awaiting the results of our house buyer survey.
Sadly, most people do not check their own health this way. They wait until they get sick before they get themselves checked.
Now officially in my mid 50's I get called in by my Doctors surgery for regular check-ups to see how I am. They take less than half an hour and sit in the 'prevention is better than cure' box.
Half an hour of my time every two to three years is I think a good investment of my time. My car is treated even better with an annual MOT and Service. If only I could swap aching knees and my waistline for a new one! I will take the 32-inch waist thanks.
Occupational Health companies such as KML, provide baseline assessments for your staff at a small cost.
Pre-Placement Assessments
This we recommend starts during induction with a PPQ (Pre-Placement Questionnaire). This is a self-declaration of health. The form (paper or portal based) takes just 20 minutes to complete and in most cases returns a 'Fit for Work' result. Should anything be flagged, this would be passed to an Occupational Health Nurse for review who may suggest some adjustments or call the person in for a more detailed physical of up to an hour. Our place or yours is fine.
The goal here is to get the person back to full health and into work, not to exit them.
This health intervention again sits in prevention rather than cure and is then re-visited in terms of a medical every 3 years (more often if over 55).
Knowing your numbers and your baseline assessments apply to your mental health as well as your physical self.
Knowing leads to action, which in turn reduces stress. Not knowing or knowing with actioning increases stress levels.
That knocking sound from your car engine might be something small. It might be something big, but let's face it, its best to get it checked either way.
COVID and Returners Anxiety
As we all edge back to work during COVID, KML have produced an adapted version of the PPQ providing an assessment of where your staff are physically and mentally as they return.
It is typical for companies to provide a phased return to work for those on long-term sick. This thought process could also be applied here in these extraordinary times as staff return after weeks and months away and into 'the new normal'.
Employers must be aware of what has been termed as 'Returners Anxiety'.
Staff returning will be mindful of:
Being infected in the workplace
Changes to routine
Fear of redundancy
Changes to job role
A back log of emails and tasks
Loss during COVID
Recovering from reduced income
Threats to their career path
KML recommend that all staff are giving time and space to return to their roles gradually coupled with some good coaching and mentoring from their Line Managers.
We can help with this using our Return to Work assessment and other advice including a check on their new baseline.
For more information, contact KML at:
020-7643-1028