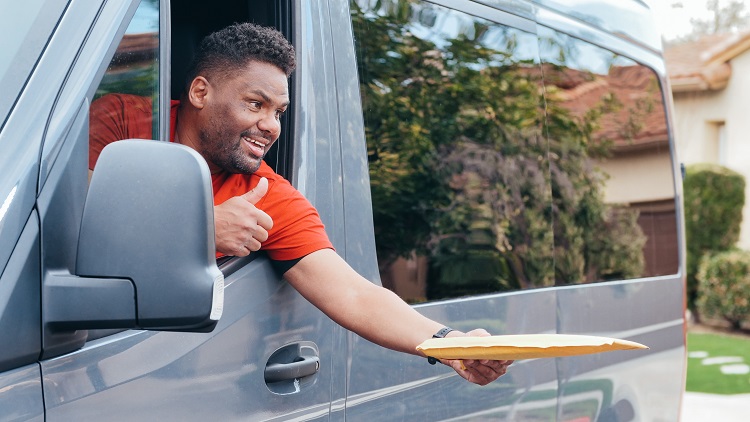 Driving for work
The HSE has just updated its webpages which note their guidance on driving and riding safely for work.
As an employer, they note 'you must manage health and safety risks to workers who drive a vehicle or ride a motorcycle. This includes other powered two-wheeler or bicycle on the road as part of a work activity. Health and safety law applies to work activities on the road in the same way as it does on a fixed site.'
Driving for work is one of the most dangerous things workers will do.
UK laws and guidance apply also to those who own their own vehicles, but use them for work. This is known as grey fleet.
Standard commuting is not classified as driving work. Driving to another place such as a depot or other branch is.
Managing Risks for drivers
A Risk Assessment for workplace travel is a must. It is also advisable to construct and distribute a driving for work policy.
Most drivers are classed also as lone workers. Risks must also be considered here. Lone worker software and apps can also be purchased to help manage this. Most of these provide alerts for emergencies.
Ensuring your staff are mentally and physically well enough to drive forms a key part of HSE advice.
Your insurer is also likely to demand this.
Getting drivers checked
Occupational Health Service Providers can help here.
Whether as part of a medical or as individual health surveillance we can provide checks.
Key health surveillances for drives are:
Sight (including colour blindness)
Hearing
Physical health checks (musculoskeletal)
These checks and others often form part of a driver medical. This can include further checks for night workers.
During a driver medical ( https://www.kmloh.com/our_service/medicals/)   we would also check an employee for:
Blood pressure
BMI
Cholesterol
Diabetes
Lung function
High blood pressure (hypertension) is the most common reason for failing a medical. Most return to work after advice and basic intervention.
Underlying health conditions though may be at the root of this, so it is always worth checking.
More serious causes may be:
A driver medical takes less than an hour and costs less than £100 per employee. As we often say, you check the health of your vehicle annually. Why not your workers?
For more information on health checks please contact us at [email protected]
For further advice from The HSE – https://www.hse.gov.uk/roadsafety/employer/index.htm