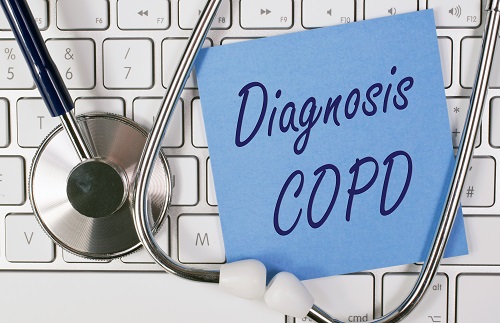 Occupational Lung Disease
Around 12,000 people died in the UK last year from lung disease (HSE). This is linked to exposure at work (occupational lung disease).
Employers' have a legal duty to protect workers' respiratory health.
Breathing in certain dust, gases, vapours and fumes at work can cause life-changing lung disease.
It is therefore imperative that employer's ensure that workplaces have effective measures in place to control exposures.
The main categories of these diseases are as follows:
Respiratory Cancers: asbestos, silica, diesel engine exhaust emissions
Chronic Obstructive Pulmonary Disease (COPD): Vapours, dusts, gases and fumes
Occupational Asthma: Specifically caused by agents that is present in the workplace
Pneumoconiosis: Coal dust exposure, asbestos fibres, silica dust exposure
Causes
Occupational lung disease is the result of long term exposures to irritants being breathed into the lungs. These exposures may come from hazardous, toxic, or irritating particles, gases and sometimes temperature conditions. These can have a long lasting effect on a person's lungs, even after the exposure has ceased.
Occupational lung disease mainly focusses on non-infectious causes. That said, exposure does not have to be long them when it may be caused by infectious diseases.
According to a 2009-2011 study published by Taskforce for Lung Health, it documents the main causes as:
Airborne materials from spray painting or manufacturing foam products (13% of cases)
Dust from flour, grain/cereal, animal feed or straw (7% of cases)
Airborne materials while welding, soldering, or cutting/grinding metals (10% cases)
Dust from stone, cement, brick or concrete (nearly 30% of cases)
General work environment e.g. uncomfortable – hot/cold/damp/wet/dry (20% of cases
Getting help
Regular testing is crucial to picking up signs of exposure. This can be done via a work place medical or specific lung function test.
These are conducted every three years for those under 59 and every two years to retirement age.
A key part of these medicals is a lung-function test using a spirometer.
An individual lung function health surveillance check can cost as little as £40. They can also be taken as part of a medical.
Further information from the HSE on preventing work-related lung disease can be seen at – https://www.hse.gov.uk/lung-disease/index.htm
To book a lung function test. Medical or make further enquiries, please email KML Occupational Health at – [email protected]