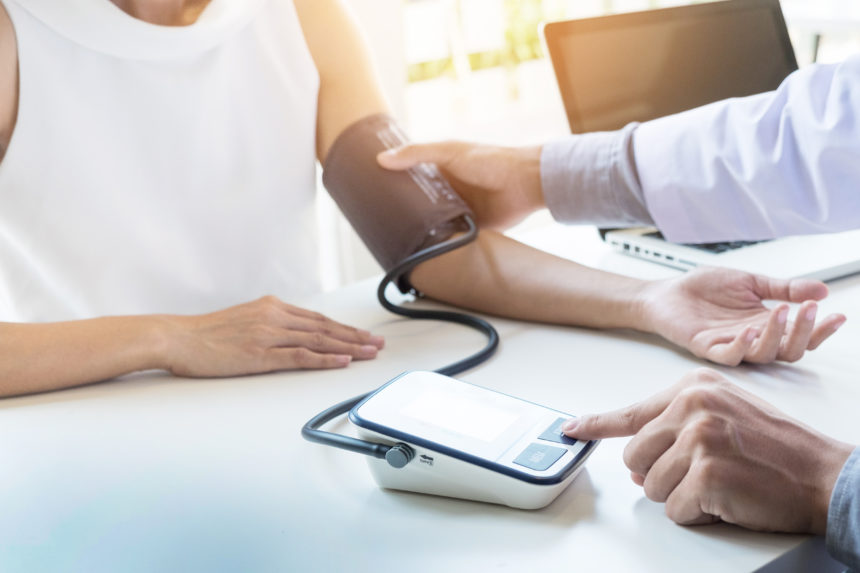 Health is everyone's business
Health is everyone's business is a government paper on workplace health.
The UK government has published an update on its ill-health related job loss and improve workplace health paper.
This paper also focusses on the need for increased access to occupational health services for UK employees. Around 50% of them still do not have them provided by their employer.
The response was issued yesterday (21st July 2021) and can be viewed here – https://www.gov.uk/government/consultations/health-is-everyones-business-proposals-to-reduce-ill-health-related-job-loss/outcome/government-response-health-is-everyones-business
The Ministerial Forward notes:
'We are living and working longer than ever before. Being in work can help raise living standards, move people out of poverty and help reduce health inequalities. This not only benefits individuals and employers, through workforce retention, but also wider society, supporting our commitment to level up the country and enabling us to build back better.
The measures outlined in this response are designed to minimise the risk of ill-health related job loss through providing employers with access to good quality information and advice, supporting employers and employees during sickness absence, enabling Small and Medium Enterprises (SMEs) to reap the benefits of Occupational Health (OH), and proposals to enable better use of the fit note. 
Access to Occupational Health Services
We believe that 'good work is good health' and that means mentally as well as physically.
The Society of Occupational Medicine state that the return on investment for those fully engaged with OH is £5 for every £1 spent.
Larger companies typically have in-house occupational health (OH). These services are run by a team of registered professionals working with HR and Health & Safety staff.
Some companies may also liaise with us as and when required and have services delivered on an ad-hoc basis.
Occupational Health services may include all or some of the following:
Medicals – https://www.kmloh.com/our_service/medicals/
Health Surveillance

Heart health
Lung function
Asbestos
Hand Arm Vibration
Sight including colour
Hearing

Drug & Alcohol Testing
Sickness Absence Management
Pre-Placement Questionnaires/Assessments
Wellbeing, mental health and counselling
Mental Health First Aider Training
Advice on policies and procedures
The most commonly used of these services are Management Referrals. These help employers liaise with employees on long-term sick leave absence. They also help those who may be suffering within the workplace.
In 90% of cases one intervention costing around £150 is enough to resolve the situation.  This normally sees the employee back into work or onto an other suitable solution.
For more information on how we can help with your OH needs, please email us at [email protected]