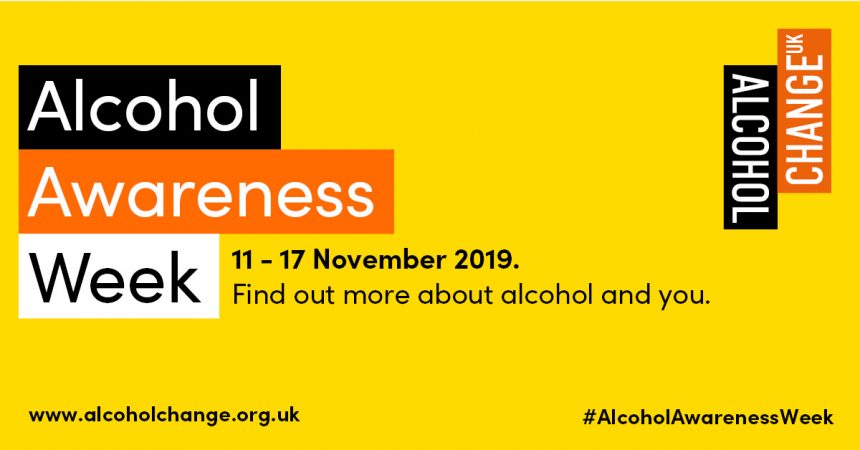 Alcohol Awareness Week 2019
Among the many recent health campaigns put out by the government and NHS, the Drink Aware Campaign best advises on UK drinking habits and Brits 'Drinking Culture' including dispelling some of the myths.
https://www.drinkaware.co.uk/selfassessment
In 2017 one-fifth of adults said that they never drink alcohol. This aligns with surveys noting that Generation Z (16 to 24) and those over 75 were among the highest who claim to not have consumed any alcohol in the previous 12 months.
This is all good news, but the facts remain that 24% of men and 11% of women admitted that their average weekly intake was more than the recommended 14 units.
Worryingly, some 4% of men and 3% of women said that they exceeded more than 50 units of alcohol per week, some three and a half times the recommended consumption.
Those drinking under or around the 14 units mark should note though that this amount should be spread over 3 to 4 days to stop the effects of binge drinking and giving your system time to recover.
Getting help:
The NHS notes that you should seek help if:
You often feel the need to have a drink
You get into trouble because of your drinking
Other people warn you about how much you're drinking
You think your drinking is causing you problems
For those in the low risk category you may be able to help yourself using common sense and will power, and perhaps with some help from friends and family.
Your GP and local Doctors Surgery will help too along with some of the many support groups found online.
The governments Drinkline is open from 09:00 to 20:00 weekdays and 11:00 to 16:00 at weekends offering support on 0300-123-1110.
For those with immediate need you can also contact:
Self-Help:
Even if you are not a heavy drinker but feel you need to cut down on your alcohol intake, here are a few tips to help you:
Make a plan – Set a limit before you start drinking
Set a budget – Take only a set amount of money with you or just buy enough for the party or event
Tell your friends that you are cutting down and ask for their support
Take it one step at a time
Go for the smaller glass of wine, single shot or opt for a bottle of beer instead of a pint
Stay hydrated
Go easy – Most things are fine if you act in moderation
Advice comes from the Greek poet Hesiod (c.700 bc), 'observe due measure; moderation is best in all things'.
Please contact KML Occupational Health for further advice and poster. KML also carry out drug and alcohol testing. www.kmloh.com
Mark Blunden [email protected]