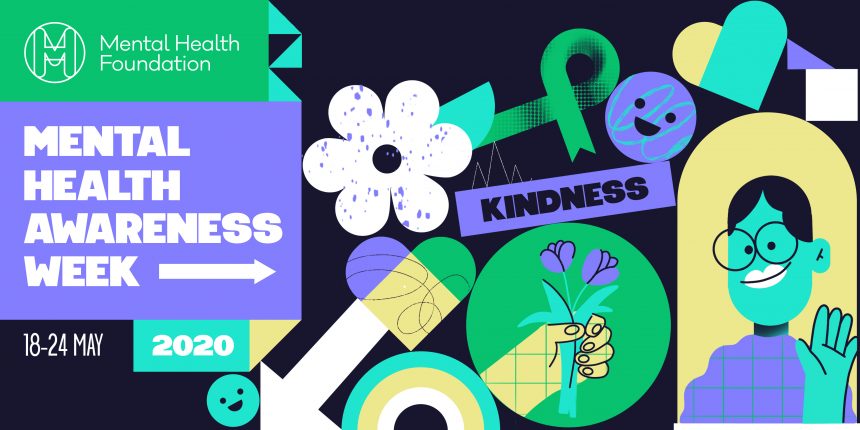 Be a little more otherish
This week is the Mental Health Foundations annual Mental Health Awareness Week running from the 18th to the 24th May.
Campaign page – https://www.mentalhealth.org.uk/campaigns/mental-health-awareness-week
This years' theme is simply, kindness.
During the Covid crisis, we have seen some wonderful acts of kindness from every day people that have helped lift our spirits in this often difficult and anxious time.
From Captain Tom, to local school kids, these acts of kindness have brought joy to individuals and groups. They have made those of us who witness those acts feel a swell of pride and perhaps given us encouragement to do our own thing for the greater good.
The pandemic and our daily lives
The pandemic has affected our daily lives and caused most of us to ponder for the longer term about how we think and behave, and perhaps what truly makes us happy.
I wrote on our Blog page recently about the benefits of being more eudemonic. We get to this state when we achieve our full potential as a human being.
This state clearly takes some planning and effort spiritually and emotionally and is a long-term goal for most.
Genuine acts of kindness are a quick win for our mental wellbeing. Being kind through giving can produce a 'helper's high' and leaves us with a warm and fuzzy feeling.
A helper's high boosts both our physical and mental health by:
Lowering blood pressure
Increasing self-esteem
Reducing depression and stress levels
Boosting our immune system
Giving through act of kindness, such as with regular volunteering is proven to make us feel happier and according to The University of California, helps us live longer.
So this week, seek to be otherish. Otherish is a little know phrase (adjective) that means that we are 'concerned with or directed toward others' or put simply 'selfless'.
Mark Blunden – Business & Operations Manager