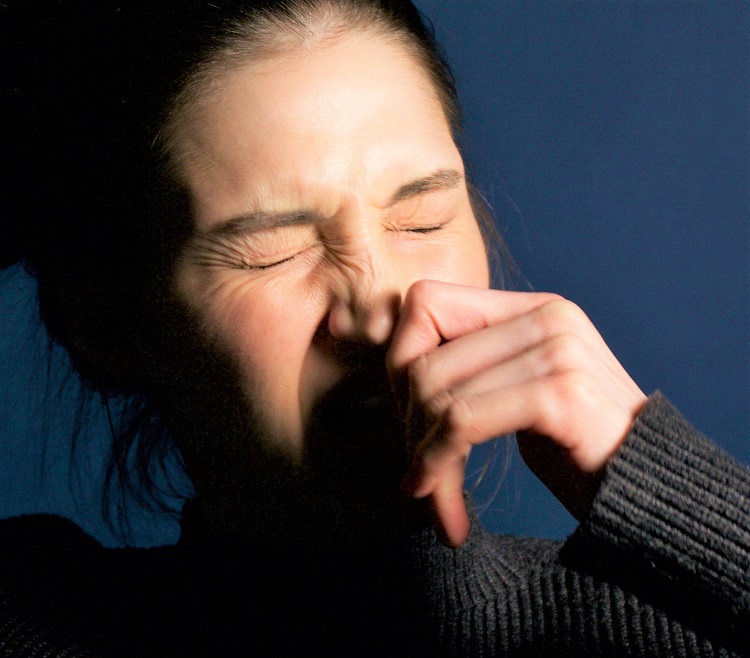 Bless you – Hay fever season is here!
Spring has sprung and the hay fever season is underway too!
Hay fever or Seasonal Rhinitis as it is medically known, effects between 10% and 30% of UK adults and up to 40% of children. According to Allergy UK. Hay fever also causes sleep problems, effecting 57% of adults and 88% of children.
Symptoms of hay fever include: sneezing and coughing; a runny or blocked nose; itchy, red or watery eyes; itchy throat, mouth, nose and ears; loss of smell; pain around your temples and forehead.
Antihistamines
Most sufferers can alleviate their symptoms with over the counter antihistamines.
There are many types of antihistamine.
They're usually divided into two main groups:
Older antihistamines that make you feel sleepy – such as chlorphenamine, hydroxyzine and promethazine
Newer, non-drowsy antihistamines that are less likely to make you feel sleepy – such as cetirizine, loratadine and fexofenadine
They also come in several different forms – including tablets, capsules, liquids, syrups, creams, lotions, gels, eye drops and nasal sprays.
Finding a successful remedy is essential to hay fever sufferers, allowing them to go about their daily duties and work day without feeling like they have a severe cold.
Hay fever can also come on later in life with reports of people in their 70s suddenly becoming sufferers. Whilst no facts on the matter are yet proven, increases in pollution and poor air quality are thought by many to be a problem.
Others believe that a more sanitised environment can be a cause.Last years' record summer made matters worse for the 13 million UK sufferers, and the 2019 season has kicked off early too, with un-seasonally mild weather bringing on symptoms for many.
The tree pollen season started early (says the UK Met Office) due to February's milder and drier weather. 'We're seeing pollen from Alder, Elm and Hazel in particular and are expecting birch pollen to come into season around the third week of March.'
So what can you do to help? The NHS recommends:
Do's
Put Vaseline around your nostrils to trap pollen
Wear wraparound sunglasses to stop pollen getting into your eyes
Shower and change your clothes after you've been outside to wash pollen off
Stay indoors whenever possible
Keep windows and doors shut as much as possible
Vacuum regularly and dust with a damp cloth
Buy a pollen filter for the air vents in your car and a vacuum cleaner with a special HEPA filter
Don'ts
Cut grass or walk on grass
Spend too much time outside
Keep fresh flowers in the house
Smoke or be around smoke – it makes your symptoms worse
Dry clothes outside – they can catch pollen
Let pets into the house if possible – they can carry pollen indoors
In the KML Office we are putting some plants in place to help with our own wellbeing, but with over half of us being hay fever sufferers too, we will be choosing leafy plants that are pollen free.
Our Occupational Health advisors can help with recommending how your symptoms can be alleviated. Call us on 020-7643-1028