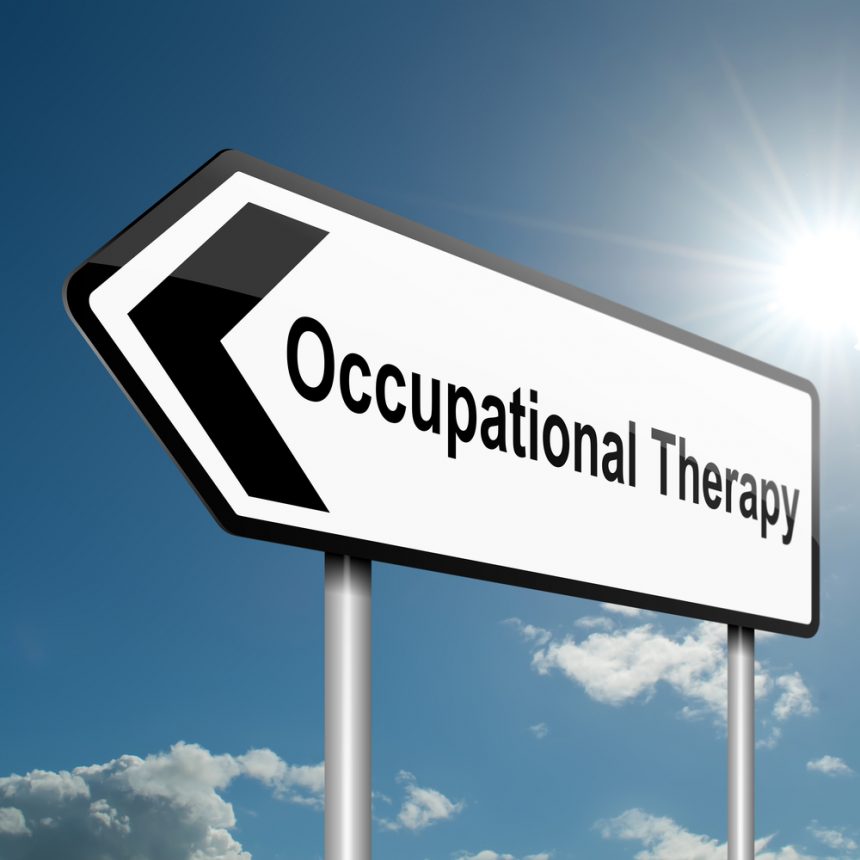 Call to make Occupational Health Tax Exempt
The John Lewis Partnership today calls on the Government to make all occupational health services tax exempt, to encourage employer investment in the physical and mental health of workers.
The call is contained in a new report which reveals the total cost of absenteeism and reduced productivity due to mental health and musculoskeletal conditions for UK businesses could be as much as £87.8 billion by 2025. This is a £14 billion increase from today's rate of £73.8 billion.
The Working Well Report, which includes research from the Centre for Economics and Business Research and YouGov, shows that the estimated savings for UK businesses through reducing the cost of absenteeism and productivity by investing in early clinical interventions for musculoskeletal and mental health conditions could be £38.1 billion by 2025.
After minor illnesses, mental health conditions (stress, anxiety, depression or other serious mental health disorders) and musculoskeletal conditions (back, neck, leg or muscular pains and strains) are the two largest causes of sickness absence in UK workplaces. In 2017, 131.2 million working days were lost in the UK to all types of sickness, with 28.2 million days lost for musculoskeletal health conditions and 15 million days for mental health conditions.
A taxable benefit
Currently, employer-provided occupational health services are a taxable benefit to the employee and subject to Income Tax and National Insurance. This can result in an effective tax rate of more than 40% for those employers that wish to settle the taxes on behalf of their employees. While employers can receive a reimbursement of up to £500, this is only available if an employee is out of work for more than 28 days as a result of injury or ill-health. There is another limited exemption for the costs of treatment provided where the injury or illness is a direct result of an employee's work.
Nearly half (47%) of UK workers surveyed for the report's Working Well YouGov survey, stated they had gone into work while experiencing a mental health condition in the last 12 months and over half (52%) had done the same for a musculoskeletal condition. But even though workers are going to work, 40% said the state of their mental health impacted a lot on their ability to do a good job and be productive, with 29% saying the same for a physical health condition.
Worryingly, one in five workers surveyed (21%) disagreed that their employer would support them if they were unwell because of a physical health condition and this increased to 29% if they were experiencing a mental health condition. In contrast, if they felt supported at work, over four in five (83%) employees agreed they could recover quicker from a physical or mental health condition, helping to reduce the cost of absenteeism and productivity.
Lack of workplace health support
Almost a third (30%) of the 1,017 UK workers surveyed also revealed their employer does not currently offer any health and wellbeing support or services. The survey also shows that employees think free health and wellbeing services are more important for an employer to offer, ahead of subsidised or free food and drink at work (38% and 17% respectively). Meanwhile, 64% said it would have a positive influence on their decision to apply for a job if the company offered their employees health and wellbeing services. And 77% believe that offering tax relief to businesses to allow them to invest more money in health and wellbeing services is a good idea.
From today, the Partnership is asking the Government to make all occupational health services fully exempt from tax and is bringing together large and small employers, clinicians, health and wellbeing charities, business groups and associations to create stronger collaboration and sharing of best practice on employee health and wellbeing, and to encourage more investment.
Tracey Killen, partner & director of personnel for the John Lewis Partnership, said: "Having a supportive employer who promotes employee health and wellbeing can make a real difference to someone grappling with a physical or mental health condition and their recovery. For business, a healthy, engaged workforce can boost performance and productivity. Today's report highlights that if employers, health experts and the Government all work together, we can achieve great things for the UK economy, businesses and workers."