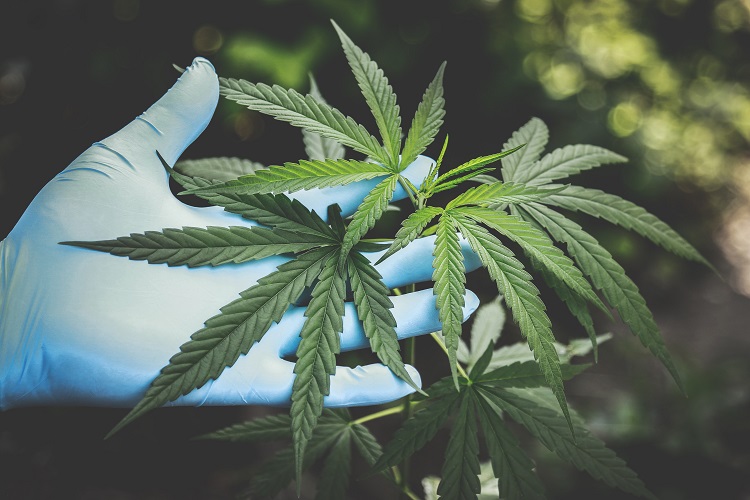 CBD and Drug and Alcohol Testing
Attending my local networking groups, there has been a noticeable growth in people and companies selling CBD based products.
CBD (Cannabidiol) along with THC (Tetrahydrocannabinol) are the two primary cannabinoids that occur naturally in the Cannabis Sativa plant, commonly known as Cannabis.
The effects of these substances interact with receptors in the human brain, but their effects differ dramatically.
The CBD sold in health stores and start-up businesses, is non-psychoactive, which means that it will not get the user 'high'.
Legally available CBD is most frequently marketed as a food supplement. It is now available to buy legally as such, but there is no guarantee these products are of good quality.  The current clinical evidence of its health benefits is limited, with little understanding of the long-term health effects.
THC
THC is the main psychoactive component and the part that causes the 'high' in recreational cannabis.
This works, in part, by mimicking the effects of anandamine and 2-AG. These neurotransmitters are produced naturally by the human body. They help to modulate sleeping and eating habits, the perception of pain, and countless other bodily functions.
The effects include:
Relaxation
Altered senses (sight, smell and hearing)
Fatigue
Hunger
Reduced aggression
UK regulations on THC
This article in no-way recommends or endorses the use of CBD, but seeks to note the following:
KML carries out workplace Drug & Alcohol tests across the UK. During these controlled tests, there have been claims from those that have failed them that they have been using CBD supplements rather than taking cannabis.
Employees should check with their employer as to whether there is an organisational directive on the use of CBD oil. They should only purchase it from a reputable UK provider to ensure the product contains only negligible amounts of THC (the amount of THC should be <0.2%). At this level the product is deemed not to cause psychoactive effects and should not produce a positive drug screen test for THC.
CBD oil is not controlled under the same regulations as medication in the UK. Whilst there are claims it can prove beneficial in the management of a number of health complaints, there remains a paucity of robust clinical evidence around its uses. This includes its health benefits; and effects on performance and judgement.
Statement from Network Rail
Network Rail issued a statement last year saying CBD oil may cause symptoms that impact safety critical work and, as such, its use is not currently supported by the rail industry.
With input from our Occupational Health Lead Nurse and Physician.
If you have further questions on the use of CBD oil in the workplace, contact as at [email protected]