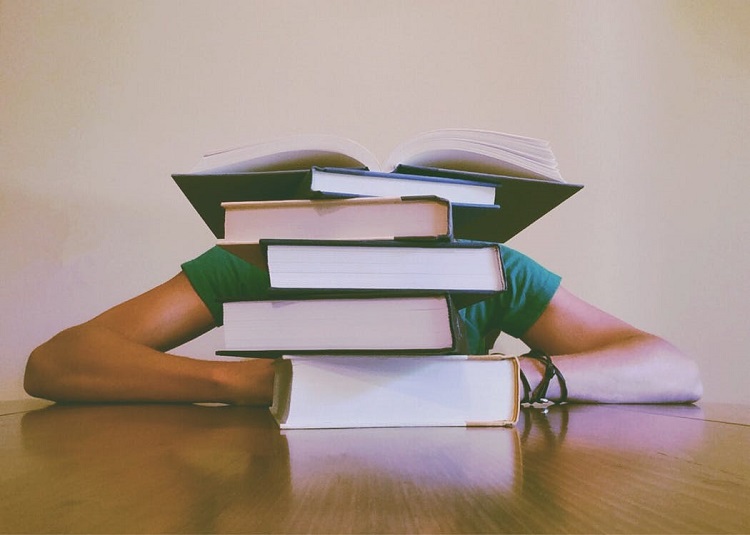 Dealing with presenteeism
Presenteeism
The Dictionary defines Presenteeism as 'the practice of being present at one's place of work more hours than is required, especially as a manifestation of insecurity about one's job'.
It also can be defined as 'the practise of working long hours at a job without the real need to do so'.
These definitions identify those putting in the hours to keep their job or perhaps be seen to be doing the right thing to gain recognition or perhaps push for a promotion.
However, a further definition notes,
'Those that come to work despite illness, injury and anxiety, often resulting in reduced productivity'.
A recent report produced by the CIPD notes emerging evidence that points to presenteeism as potentially more harmful for individuals and business than sickness absence.
Presenteeism is often a hidden problem and can lead to bosses believing that their rates of sickness absence are lower than they actually are.
Presenteeism can also mask more deep-rooted organisational issues that could be undermining people's health and well-being at work, such as unmanageable workloads and poor work and organisational culture.
Most organisations though are not doing anything to discourage cases of presenteeism.
Efforts to tackle presenteeism most commonly rely on line managers sending home people who are unwell and better guidance for employees. Occupational Health Providers can help with managing and reducing presenteeism. Employees will often talk with a third party such as an OH Nurse who can discuss with them any underlying issues of mental or physical health.
Work Culture
Efforts to improve work culture and work life balance can also help reduce presenteeism. This can be via one on one meetings or group discussions, often led by HR and hand in hand with an Occupational Health Service Provider (OHSP).
Organisations need to identify the causes of 'presenteeism' and the extent to which this is caused by factors such as unmanageable workloads and deadlines, as well as wider organisational issues like a long-hours culture, unrealistic management expectations and senior leaders demonstrating inappropriate behaviour.
These behaviours can adversely affect employees' health and well-being: working when ill or not taking opportunities to relax outside work may have far greater impact on employees' long-term physical and mental health, as well as organisational productivity, than their absence.
Organisations with a health and well-being strategy are more likely to actively discourage Presenteeism than those who take an ad-hoc and reactive rather than proactive approach to employee health.
Buy-in from senior leaders and line managers is critical for tackling presenteeism as they have a significant role to play in creating a culture where people do not work when ill and are encouraged to go home if they are unwell.