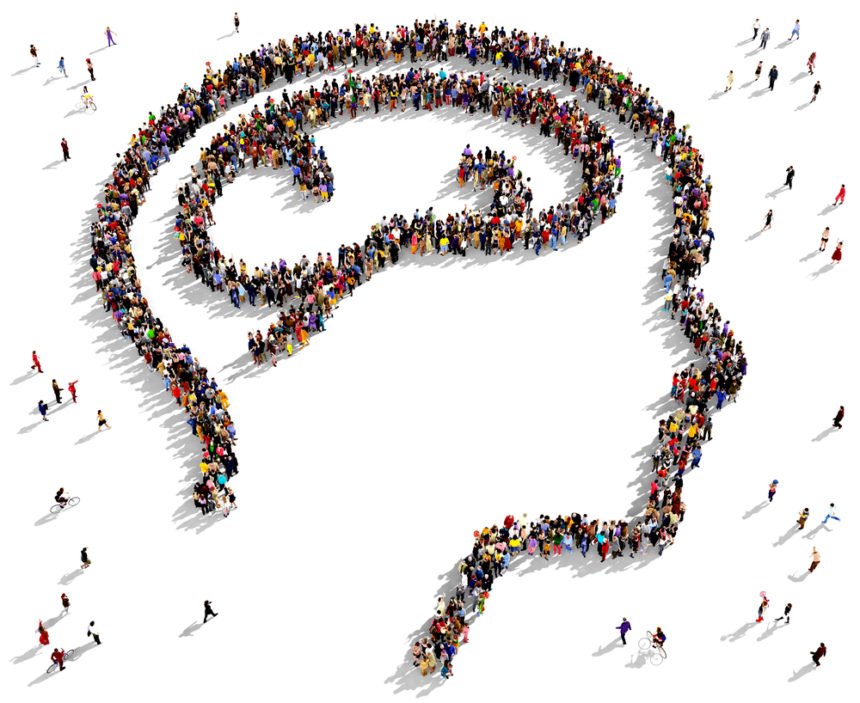 Effects of Organisational Culture on worker health
An individual's ability to work productively and fruitfully will be dependent on the companies' organisational culture.
As a result, the culture will either positively or negatively affect mental health and wellbeing. Whether the employer has made organised and valid attempts to create an organisational culture or not, your workplace will have a Workplace Culture.
Larger companies with open plan offices, segmented into departments as well as other branches, may well have their own sub-work culture which is different to other parts of the workplace and indeed somewhat radically different from what Directors and Senior Management would ideally want. This is not always in the negative though, but it is worth remembering that 'what you allow, continues' and employers must take responsibility when a negative culture is prevalent.
Dr Peter Cotton, an Australian Clinical and Organisational Psychologist stated that, 'A negative vibe at work can lead to poor mental health outcomes, but proactive leadership can reduce the risks and create a more productive working environment'.
Increasing cases
At KML Occupational Health (KML OH), we are seeing increases in the cases of Management and Self-Referrals due to stress and anxiety. This may not always be created by the employer, work place or interaction with colleagues, but in most cases it is acerbated by these. After all, full-time employees spend half of their waking day at work.
Active involvement in work culture is key to staff well-being.
A healthy employee tends to not only turn up for work regularly, but does not show signs of 'Presenteeism (this is where staff are in work, but not productive and stay longer than they should due to job insecurity).
Stress and anxiety is a key reason for short and long term absence. 60% plus of all Management Referral cases seen by KML OH are now Mental Health related.
Both employers and employees can make a contribution to improving work culture by adopting a number of measures such as this handful below:
Embrace Transparency – This builds trust. Anxiety is also often caused by fear of the unknown
Recognise and reward contributions – This is not always in terms of pay. People want and need to feel appreciated.
Have an open door policy – Workers often feel alienated from Management.
Embrace employee autonomy – Leads to personal empowerment
Provide work day flexibility – this allows employees to drop their kids off at school, get home for parent/teacher evenings or attend social events and take part in physical activities such as going to the gym
Promote a good team atmosphere – Allowing people to interact during their working day is crucial. Time for chat leads to bonding and creates a relaxed workplace
Get feedback regularly- and not just at annual performance reviews
For further information on this subject and how Occupational Health can help – email us at [email protected]