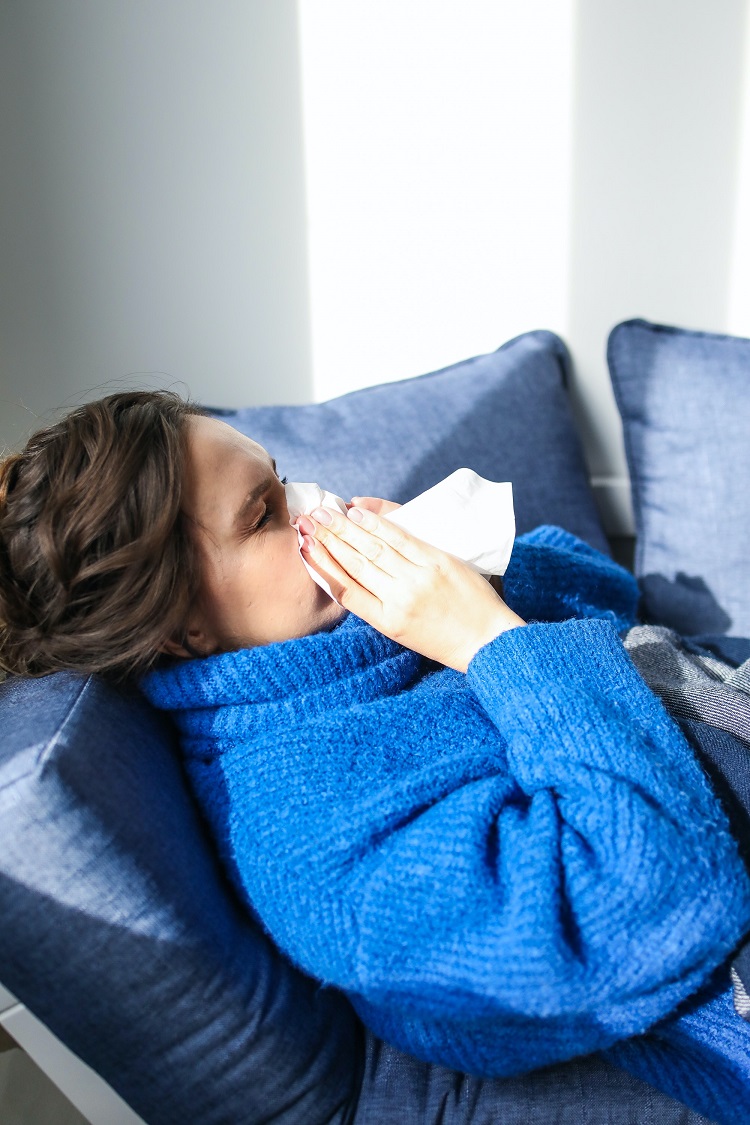 Flu or COVID?
As winter nears, KML have been discussing the benefits of flu jabs and how employers and employees define the difference between COVID and a cold.
The BBC recently published this article which covers key indicators of how to tell the difference – https://www.bbc.co.uk/news/health-54145299
This piece highlights the differences, which for most will still be hard to define.
Regardless, we must continue to wash our hands regularly and keep observing the key guidance the government and NHS have been giving us for the last few months.
As we enter the cold and flu season, hand hygiene is now as important as ever.
Prior to COVID, around 10,000 deaths were caused by flu in England and Wales annually.
With the risks around COVID added to this, we have seen a huge rise in clients asking us for quotes to deliver flu jabs for their staff. This has been reflected across the UK with some pre-booked campaigns moved at least four weeks to the right due to shortages and demand.
We also get asked a number of questions around flu jabs and note below some key points.
Flu facts and myths
The vaccine is normally only given to those over 65 and those with certain health conditions.
These include, but are not limited to:
Asthma
COPD
Diabetes
Heart conditions
Kidney disease
Neurological conditions such as MS
Sickle cell disease
HIV and AIDS
Those on steroids or chemotherapy
Some other at risk people are also advised to have one annually such as frontline care workers.
Addressing the myths
Myth 1: Influenza is not serious so I don't need the vaccine
Fact: As many as 650 000 people a year can die of the flu globally. This only represents respiratory deaths, so the likely impact is even higher. Even healthy people can get the flu, but especially people whose immune systems are vulnerable. Most people will recover within a few weeks. Some though can develop complications including sinus and ear infections, pneumonia, heart or brain inflammations.
Myth 2: The flu vaccine can give me the flu
Fact: The injected flu vaccine contains an inactivated virus that cannot give you influenza. If you feel achy or slightly feverish, it is a normal reaction of the immune system to the vaccine, and generally lasts only a day or two.
Myth 3: The flu vaccine can cause severe side effects
Fact: The flu vaccine is proven to be safe. Severe side effects are extremely rare. Only one in a million people may get Guillain-Barré Syndrome (GBS), which cause muscle weakness and paralysis.
Myth 4: I had the vaccine and still got the flu, so it doesn't work
Fact: Several flu viruses are circulating all the time. This is why people may still get the flu despite being vaccinated since the vaccine is specific to one strain. However, being vaccinated improves the chance of being protected from the flu. This is especially important to stop the virus affecting people with vulnerable immune systems.
Myth 5: I am pregnant so shouldn't get the flu vaccine
Fact: Pregnant women should especially get the flu vaccine since their immune systems are weaker than usual. The inactivated flu vaccine is safe at any stage of pregnancy.