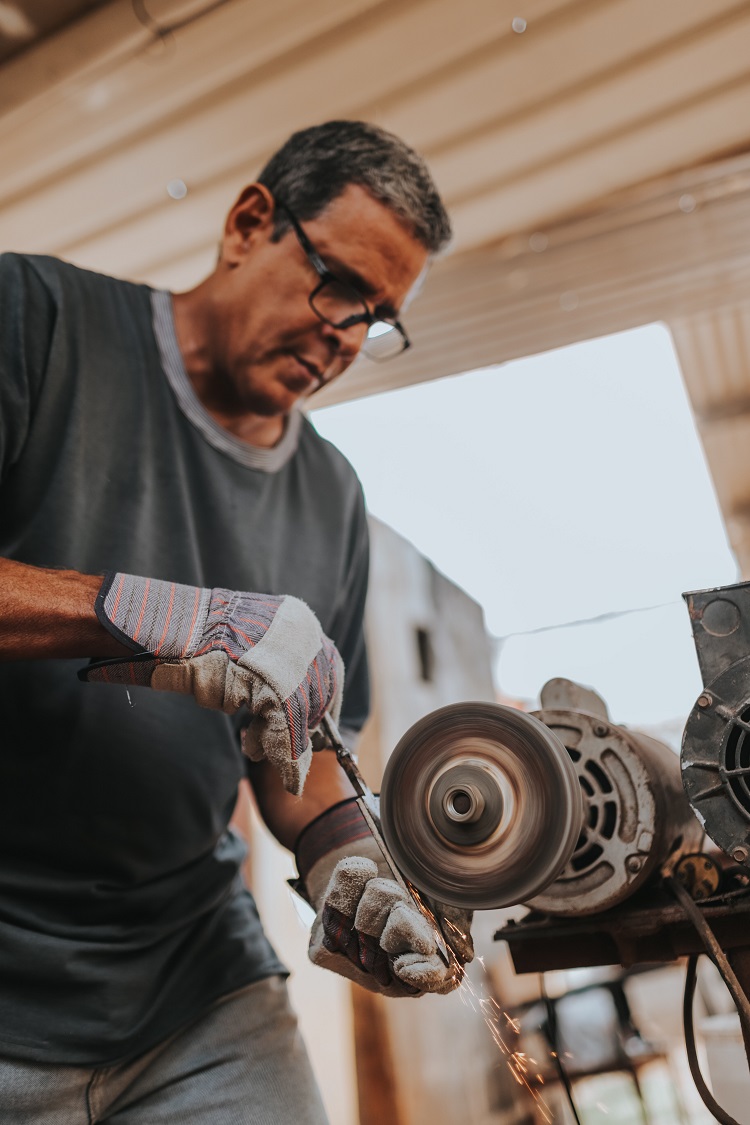 Health and the ageing workforce
According to the Department of Work and Pensions, by 2035, over half of all UK adults will be over 50 years of age. It is also predicted that those over 60 will move from 23% in 2014 to 29% in 2039, an increase of over 7 million.
In 2018, less than half of the population were in work the year before they were eligible for state pension. The current State Pension Age is 67 if like me, you were born in the 1960's.
The ageing population and workforce creates a huge fiscal problem for both the government and society.
A report by The Centre for Social Justice makes recommendations to increase the State pension Age to 70 by 2028 and to 75 by 2035.
This though is provisional on a number of points that would help both employers and employees deal with this social and economic issue.
These recommendations include:
Enhanced healthcare support through improvements in occupational health, training in mental health first aid and further support for those aged 55 and over from the Work and Health Programme.
Increased access to flexible working.
Increased access to training opportunities through a proposed Personal Learner Account
Targeted publicisation of the Access to Work scheme.
Healthy Life Expectancy
Today's older people are healthier (on average) than ever before leading to claims that 70 is the new 50.
Research by scientists at Kings College suggest that ageing does not have to bring poor health and frailty and that keeping physically active significantly reduces the effects of ageing.
Health Life Expectancy (rather than Life Expectancy) is 'the average number of years that an individual is expected to live in a state of self-assessed good or very good health, based on current mortality rates and prevalence of good and very good health.'
That said, the ageing workforce still creates challenges related to health.
These include issues with:
Visual acuity
Hearing loss
Respiratory and cardiovascular functions
Reduced muscle grip and strength
Reduced cognitive ability and memory
Ageing is also the predominant risk factor for most diseases and effects on job role and colleagues needs to be taken into consideration.
At KML, we have seen an increase in interest for Ill Health Retirements as the average working age rises.
Health benefits of working longer
Whilst retirement (especially an active and prosperous one) is something a lot of us dream of, there are general health benefits to working longer.
Staying in work provides structure to life including social networks, adding to self-esteem and a sense of purpose.
Even if you are financially able to retire before the state pension age, staying physically and mentally active is key to the happiness of your later years.
Volunteering is a good way to stay active, along with active participation in clubs, the local community and your family.
Research has found that those lacking these important social networks can suffer from a variety of health issues, especially regards mental health. Long-term this lack of daily contact and interaction can lead to reduced mortality too.
If you are financially able to retire before the state pension age, staying mentally and physically active is key to making sure it has all been worth it.
Regular Medicals and health surveillance help keep an eye on your mental and physical health.
For more info please get in touch with the KML team at [email protected] or call 020-7643-1028