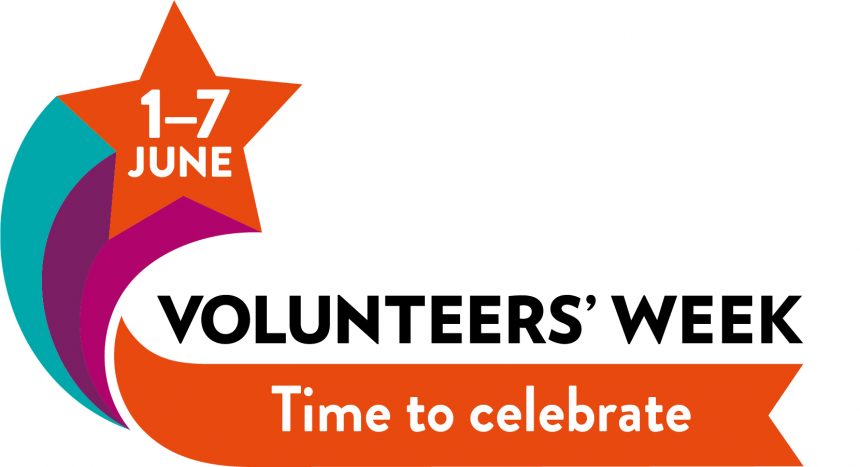 Health benefits of volunteering
My wife and I spent last Saturday volunteering for Lark in the Square in Woking. Around 70 volunteers put together this free community event each year and this year we gave out 1200 free burgers, 10,000 slices of cake, tea and coffee and put on family entertainment on what was so far, the hottest day of the year.
The turnout was excellent and needless to say we are all tired this morning.
So why do we do it?
Volunteering is a way to give to individuals and groups and this generally makes us feel good about ourselves.
The estimated annual value of volunteers helping charities in the UK is around £22.6bn.
Almost 12 million people in the UK volunteered at least once a month in 2018.
Volunteering reduces stress, helps combat depression, keeps you mentally stimulated and gives us that all important sense of purpose. It is after all, better to give than to receive.
Volunteering helps you stay physically healthy.
Studies have found that those who volunteer have a lower mortality rate than those who do not. Older volunteers tend to walk more, find it easier to cope with everyday tasks, are less likely to develop high blood pressure, and have better thinking skills. Volunteering can also lessen symptoms of chronic pain and reduce the risk of heart disease.
Lots of volunteer roles also involve being outside. We spend 90% of our time indoors so choosing volunteering work that involves being outside, especially in nature has further mental and physical benefits. Try looking for volunteering roles with organisations such as your local woodlands, canal society or open spaces and parks.
Workwise, volunteering is also good for your career too. Networking, works.
Lots of us now vet our emails and are reluctant to take sales calls, so getting to decision makers is increasingly hard. Getting out and meeting others is a great way to connect and explain your business benefits to others, and at low cost. Joining local business groups allows you to support others in business and work towards getting those things done, when most just moan about it all.
Volunteering in business opens us up to meeting new people and widening our social networks too. When I moved to Dorset some years ago I knew only a couple of people. I soon after joined the local Chamber of Commerce and from that made many friends, some of which I am now great friends with 12 years on despite having moved back to Surrey.
This week is Volunteers Week and you can learn more here at – https://volunteersweek.org/ – Go do your bit and feel the benefits to your mental and physical health all while doing good.