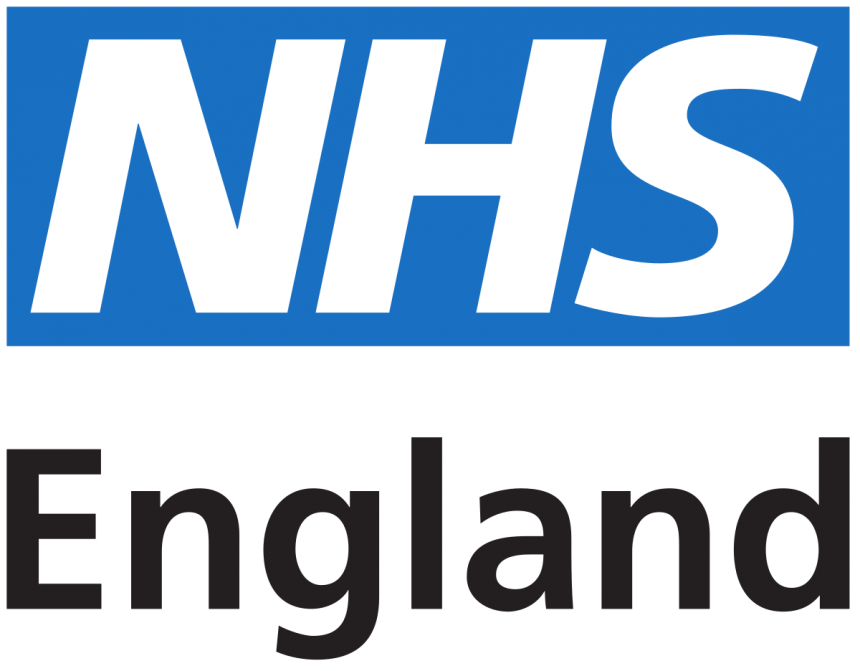 KML awarded a place on NHS England Occupational Health 'Covid Period' Framework
KML Occupational Health have been awarded a place on a short term (9 month) urgent requirement with NHS England.
We are one of 30 Occupational Health suppliers who have been awarded a contract. The contract seeks to supply over 240 NHS Trusts during the Covid 19 period with remote health services for NHS staff.
Understandably, The NHS have seen an increase in the need for mental and physical help for all NHS staff. This includes those on the frontline and those keeping the hospitals running.
This award aligns with our place on the COCH (Countess of Chester Hospital) led Occupational Health Services Framework that KML are already on.
Our services were vetted for the COCH to ensure they meet strict GDPR, IT and Privacy guidelines.
During Covid-19, KML has continued to offer some services remotely which includes those for both mental and physical health matters.
We are also delivering round the clock 'For Cause' Drug & Alcohol testing for those working in rail and other essential services.
KML has produced plans to ensure that we deliver services in a safe and effective way once restrictions are eased. This is in line with government and industry guidelines.