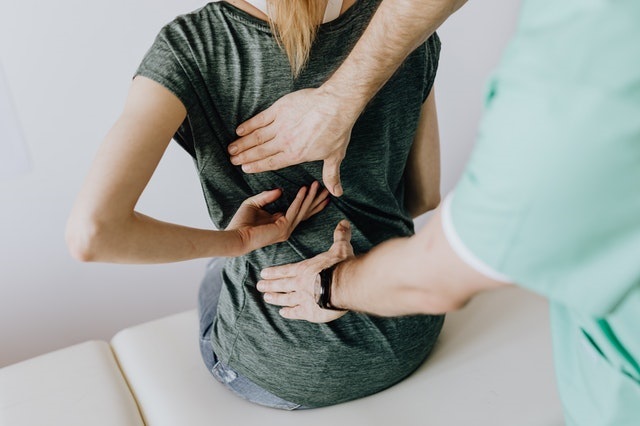 Lighten the Load
This week the European Agency for Safety and Health at Work launched its Healthy Workplace campaign called 'Lighten the Load'.
Of the 137 million working days lost to sickness and injury each year (ONS 2016) around 12 million of these are due to back pain (UNISON).
Other work related musculoskeletal disorders (WRMSDs) account for around 6.9 million working days lost (HSE).
Most of the problems are much easier to prevent than cure so proper training from your health and safety advisor is essential.
Regular workplace medicals can also spot early symptoms with advice from an occupational health specialist helping to prevent further issues.
Musculoskeletal disorders can affect muscles, joints and tendons in all parts of the body. These disorders can develop over time or happen suddenly due to a work related injury.
Though these disorders are seldom life threatening, they can impair the quality of life for the sufferer, often for long periods or for life.
Activities with a high injury risk
bending and twisting;
heavy and/or repeated lifting;
working for too long without breaks;
using poor technique or too much force;
uncomfortable working positions;
adverse working conditions (hot, damp, cold or wet).
Whilst those in manual jobs tend to suffer more from WRMSDs, those in more sedentary roles including office workers are not immune.
Carpal Tunnel Syndrome and back pain are common causes for referral to occupational health service providers (OHSP).
Your OHSP can also then refer on to specialists for more serious problems such as osteopaths and chiropractors. Workplace massage is also now more common which can also help with tension headaches and aching necks and shoulders.
The current trend and need due to COVID of working from home is also making health matters worse. These cases are also worryingly going unreported and not taken care of by employers and employees.