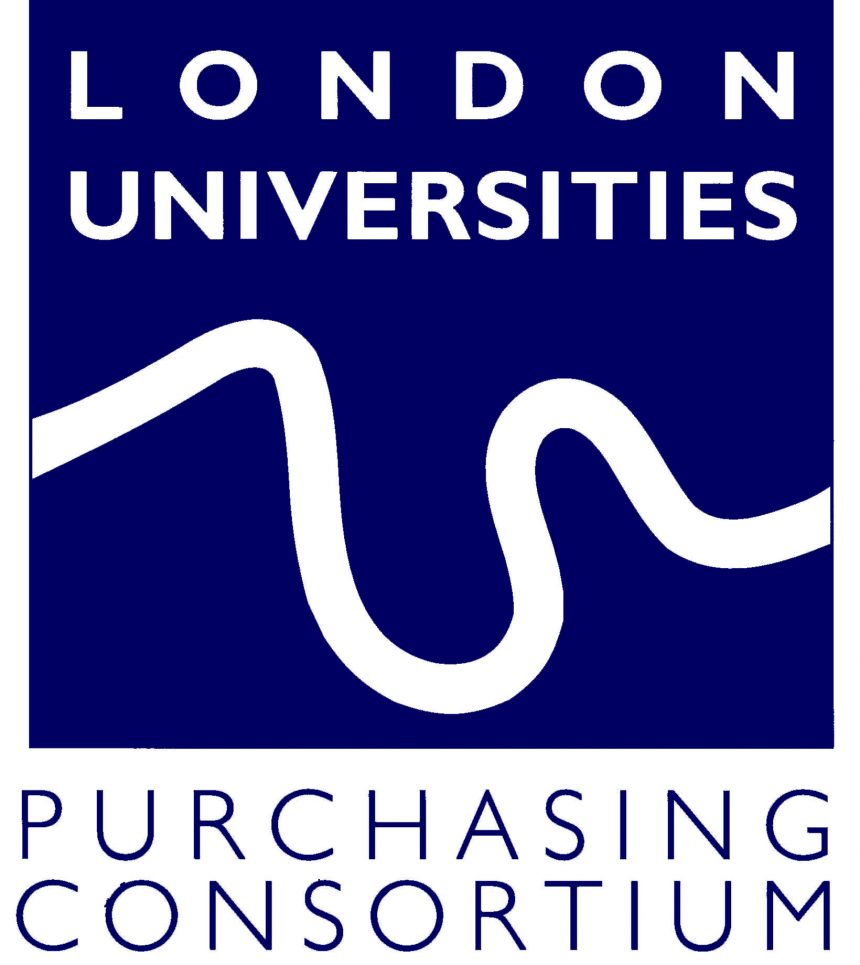 London Universities Procurement Consortium (LUPC) Framework for Occupational Health and Wellbeing for Students and Staff.
KML Occupational Health are delighted to be awarded a place on the London Universities Procurement Consortium (LUPC) Framework for Occupational Health and Wellbeing for Students and Staff.
Along with 5 others, KML Occupational Health were awarded a place on Lot 1 and 2 to provide Occupational Health Services to LUPC's many members which include Further Education establishments and other not for profit organisations including art galleries and museums.
Having been awarded a place on this framework agreement for the next 2 to 4 years, members of the following other Higher Education Purchasing Consortiums can also call off our services:
North Eastern Universities Purchasing Consortium
North Western Universities Purchasing Consortium
Southern Universities Purchasing Consortium
Advanced Procurement for Universities and Colleges (covers Scotland)
Higher Education Purchasing Consortium, Wales
Exhibiting
KML Occupational Health have also signed up to exhibit services to all members at the biannual Conference on University Purchasing 2019 at the University of Leicester from September 3rd to 5th.
https://www.neupc.ac.uk/news/item/launch-of-coup-2019
KML Business & Operations Manager Adam Hodkinson said: 'we are delighted to have been awarded a place on this Framework Agreement, and will work hard to deliver our Occupational Health services to their members across the term of the contract.'
About KML Occupational Health Services:
KML Occupational Health, a proactive, dynamic and professional occupational health service, working across multiple industries and business sectors, providing national coverage and a broad range of services.
KML Occupational Health (KML OH) was formed as an internal occupational health provider for parent company Keltbray Ltd www.keltbray.com in early 2014 and is now a registered business in its own right. Over the past couple of years, KML OH has grown in size through reputation and service offering, leading to a well-established client base across multiple business sectors, whilst still supporting the original internal business proposition. KML OH provides its service to thousands of individuals and offers over 20 different types of medicals/assessments including a number of delivery options in order to be as flexible and accessible as possible for its clients.
KML OH also provides on-site Paramedic and Occupational Health Services to two power stations owned by one of the Big Six Energy Providers.