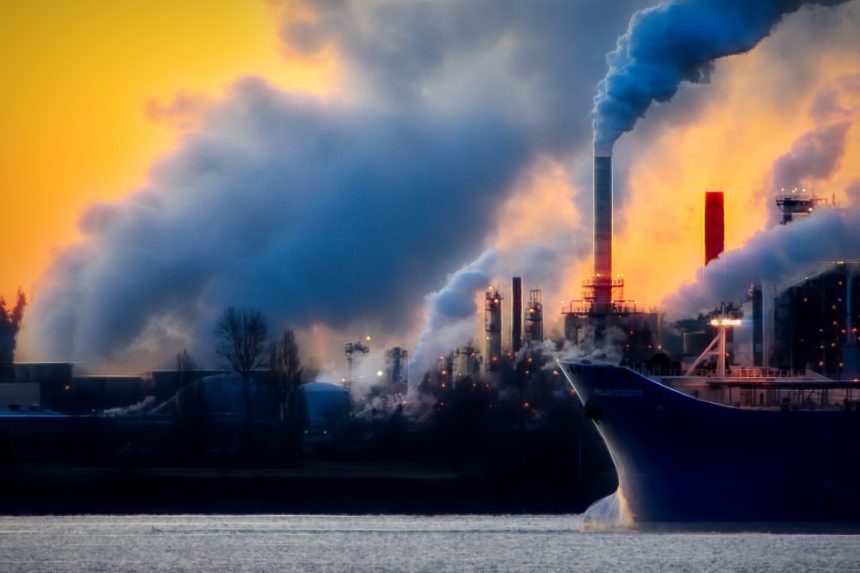 Lung function and the workplace
Today (8th April 2019), The Mayor of London, Sadiq Khan, launched the UK's first Ultra Low Emission Zone (ULEZ) that mirrors the London Congestion Charge area.
Drivers that do not meet with the regulations for the ULEZ will have to pay £12.50 per day (24/7) to drive in London. This would then be on top of the daily congestion charge during the days and times that this applies.
Vehicles must meet the required ULEZ standards that range from Euro 3 for 2-wheeled vehicles, to Euro 6 for diesel cars and vans.
The ULEZ has been introduced due to the increasing risk of heart and lung disease and asthma. Air pollution is a silent killer, and with road transport emissions being the biggest source of pollutants affecting these illnesses, then something had to be done.
Around half of nitrogen oxides (NOx) come from transport and these pollutants make chronic illness worse, shorten life expectancy and damage lung development.
Health Issues created by NOx
NOx mainly affects respiratory conditions causing inflammation of the airways at high levels. Long-term exposure can decrease lung function, increase the risk of respiratory conditions and increases the response to allergens. NOx also contributes to the formation of fine particles (PM) and ground level ozone, both of which are associated with adverse health effects.
Reducing these harmful emissions will be especially beneficial to the young, older people and those who have respiratory problems.
About 36,000 workers a year are affected by lung function problems, adding to the 141,000 who have had a problem at some point in their working lives. This is on top of the 5 million asthma sufferers in the UK. Most develop asthma at a young age, but it can develop at anytime.
Spirometry Testing
Spirometry testing is a simple test used to help diagnose and monitor certain lung functions, by measuring how much air is breathed in and out in one forced breath.
A spirometry can pick up and monitor asthma, chronic obstructive pulmonary disease (COPD), cystic fibrosis and pulmonary fibrosis.
This lung function test can be carried out in minutes and forms part of most Occupational Health Medicals.
Occupational Asthma is a major occupational health problem. As well as exposure to Particulate Matter caused by traffic emissions, those working in bakeries and food processing, beauty services, painters, repairers, welders and wood workers, can also be exposed to substances that cause and exacerbate asthma. These include Isocyanates (two pack paint sprays), flour dust, grain dust, glutaraldehyde, wood dust, latex powder, rosin-cored solder fume and glues and resins.
Workers should talk to their occupational health provider of they have any of the following symptoms:
Recurring sore or watering eyes
Persistent blocked or running nose
Bouts of coughing
Chest tightness
Wheezing
Persistent history of chest problems
If a job role is likely to expose a worker to any of the irritants noted above, then it is recommended by The Health and Safety Executive, that workers should have a Pre-placement lung function test to establish a baseline.
Future testing can then be benchmarked and monitored again this. Employers and employees can then ensure what measures need to be put in place to protect workers and perhaps even remove them from these roles of the worker has asthma or any condition likely to be made worse by exposures.
Occupational Health Test
A simple lung function test costs from as little as £50 and as asthma is a common cause for sickness absence, these preventative and monitoring measures are soon recaptured.
For more information please contact us at [email protected]