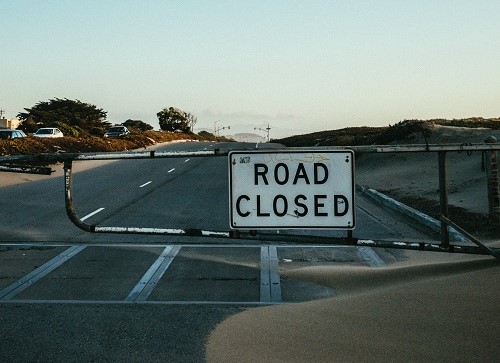 Medical conditions and your right to drive
Did you know that there are dozens of health conditions that could mean that you could be fined up to £1000 for not declaring to the DVLA?
If one of these conditions affect your driving you are legally obliged to tell DVLA.
You must also give up your license if:
Your Doctor tells you to stop driving for 3 months or more
You do not meet the required standards for driving because of your medical condition
Some recognised conditions include:
Agoraphobia
Angina
Anorexia nervosa
Anxiety
Arthritis
ADHD
High blood pressure
Cancer
Diabetes
Low blood sugar
OCD
Sleep apnoea
Vertigo
A full list can be seen at – https://www.gov.uk/health-conditions-and-driving
If after advice you contact DVLA and declare your condition you will usually get a decision within 6 weeks.
DVLA then might:
Contact your GP or consultant
Arrange for you to be examined
Ask you to take a driving assessment or an eyesight driving test
If you are concerned about this please contact your GP or medical practitioner or speak to KML Occupational Health on 020-7643-1028 or email to [email protected]