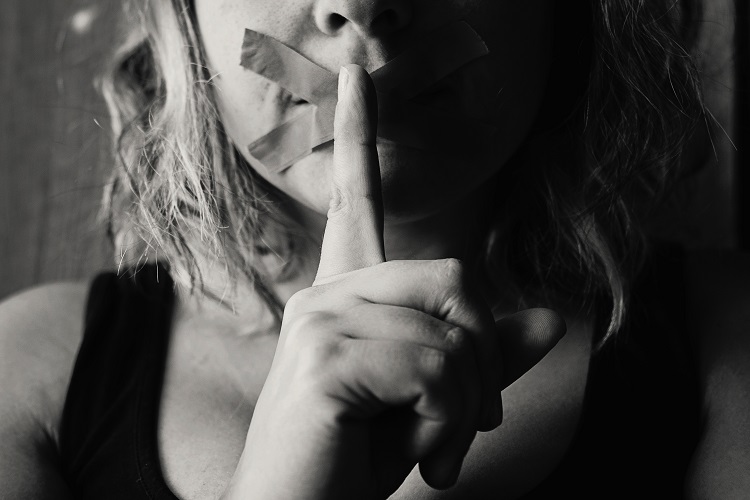 Menopause Awareness – breaking the stigma
We're marking World Menopause Day to help break the silence
Today marks World Menopause Day and we think it's time to smash the stigma surrounding what is a natural part of a woman's life. At Keltbray, health, safety and wellbeing is at the forefront of everything we do and mental health is a huge part of this. It's for this reason that we think it's time to start talking about the menopause, as so many women who experience it notice a real change in their mental health, which can also have a knock-on effect on those around them.
It's not surprising that many of us don't really know what the menopause is, as it's a subject that is largely ignored in the workplace and seen as a bit of a taboo topic. A lot of women feel too embarrassed to talk about their symptoms for fear of judgement, but it's time we all started talking openly about it.
The menopause is a natural part of getting older which usually occurs in women between the ages of 45 and 55, although around one in 100 women experience menopause before the age of 40. Three out of four women experience symptoms which can include hot flushes, night sweats, difficulty sleeping, low mood or anxiety, problems with memory or concentration amongst others and these can have a real impact on day-to-day life.
Like many so called "women's issues", the menopause is seen as a topic that's off-limits and can be a bit awkward to talk about. This is something that needs to be addressed as there are 3.5 million women over 50 in the workplace, according to statistics from the NHS, and many of these women are going through the menopause.
CIPD Research
According to research from the CIPD, three out of five (59%) working women between the ages of 45 and 55 who are experiencing menopause symptoms say it has a negative impact on them at work. This can affect their confidence and often makes them feel unable to disclose their symptoms when taking sick leave. A recent poll by Vitabiotics Menopace revealed that women are not getting the help they may need during the menopause because they don't feel comfortable opening up to their boss about it.
If the research mentioned above shows us anything, it's that we need to normalise menopause in the workplace and get talking about it! Despite what we've been led to believe over the years, menopause is not just a female issue, it's something that affects everyone in some way. I'm sure we all know someone who is either going through the menopause or has experienced it already. For the male workforce of Keltbray, it could be your partner, mother, sister, daughter or your colleague. How did you feel when you realised someone close to you was going through such a huge change? Did you feel that you could ask them how they were feeling, or were you uncomfortable asking as it seemed too personal a subject?
It's time we all take a different approach when it comes to the menopause. For the women of Keltbray, we want you to feel empowered to talk about your symptoms, and for the men it's important you feel comfortable having an open conversation with female colleagues about their experiences. Let's keep the conversation going and support one another. Sometimes all it takes is a supportive ear and a simple, "How are you feeling today?" to let someone going through the menopause know that you care.
For more health information contact the KML Occupational Health Team at [email protected]
www.keltbray.com / www.kmloh.com
Article by Nina Fairfowl – Keltbray Communications Officer