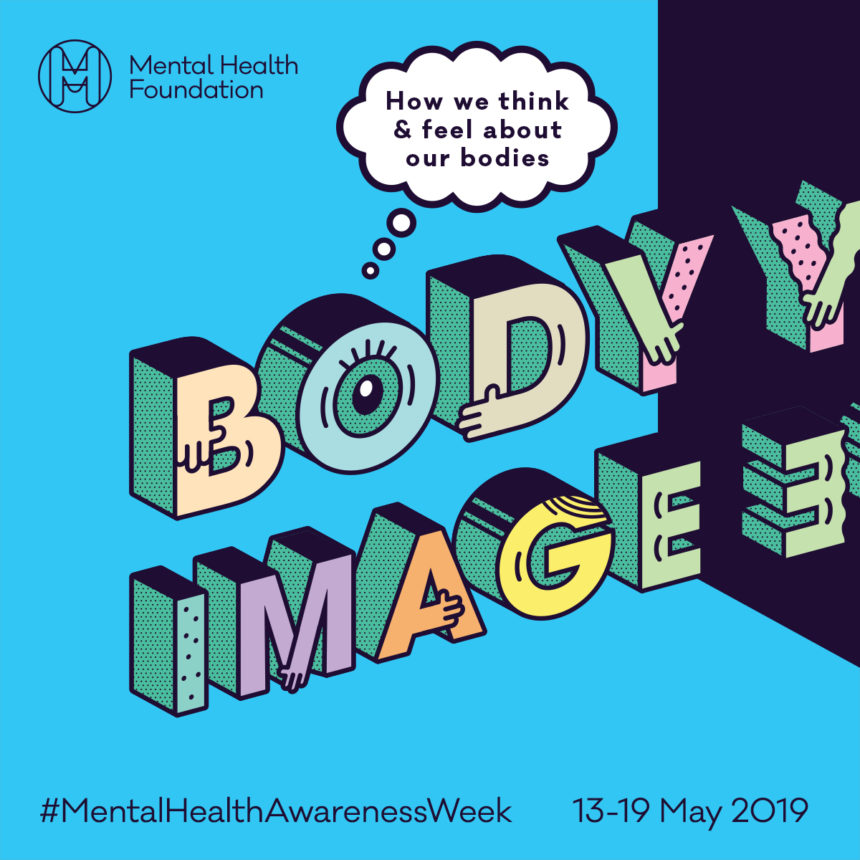 Mental Health Awareness Week
KML Occupational Health will again be supporting the 2019 Mental Health Awareness Week.
This runs from May 13th to 19th to highlight how mental health issues affect employees, productivity and the companies they work for.
1 in 4 people suffer from some form of Mental Health issue including depression and anxiety, which is firstly only too common and secondly on the increase.
Mental Health carries a stigma in society still, despite the increase in general awareness. Employees are often unlikely to bring their issue into the open for fear of losing their job and therefore exacerbating the issues.
Often, those with Mental Health carry on working, even though they are not 100% functional. This is know as presenteeism.
This years' campaign focusses on Body Image.
Last year The Mental Health Foundation found that 30% of all adults have felt so stressed by body image and appearance that they felt overwhelmed or unable to cope. That's almost 1 in every 3 people.
Add to this the fact that 50% of Mental Health Problems start before age 14, and we know that society has a problem. Whether it is caused by social media, 'reality' TV or other form, this needs to be addressed. The kids of today soon become tomorrows workers.
We all have a part to play in helping with positive body image and reducing the effects of Mental Health in the workplace.
KML Occupation Health will be conducting talks to staff of our existing customers around these subjects. To book yours, contact us on 020-7643-1028