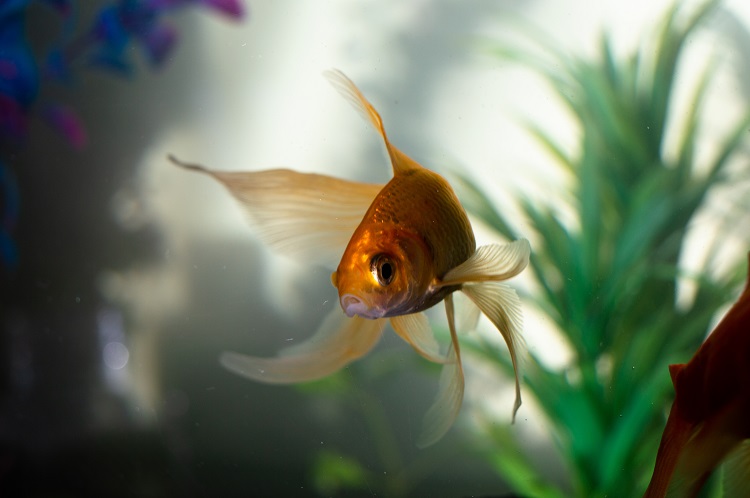 Nice castle! Shrinking attention spans
Our attention spans are getting shorter!
I said, our attention spans are getting shorter!
Apparently, I now have 8 seconds to get and keep your attention so I will keep this short.
A recent study found that the average human attention span has fallen from 12 seconds in 2000 (or around the time smartphones hit the scene) to eight seconds today.
In comparison, scientists believe that goldfish have an attention span of nine seconds!
The average human attention span is now shorter than that of a goldfish — seriously.
Nice castle, nice castle, nice castle!
OK, so if I still have you and you are not now back on social media, read on…
We are constantly bombarded by texts, tweets, push notifications, ads, The Keltbray Intranet, Facebook posts, emails and more, and our brains get hooked on all that stimuli. We crave more and more new information, and it can be difficult to pay attention to any one thing for very long. Conversely, it also makes it difficult to hold anyone's attention for very long.
In today's over-saturated digital world, marketers need smart strategies for making the most of your eight second attention span. This including images and visual storytelling tactics that will capture and hold attention before something else does.
In fact, this phenomenon has a name — the "picture superiority effect," whereby concepts presented with visuals or pictures are better learned and more easily and frequently recalled than those without. That's why including an image with social media posts delivers 180 percent more engagement or 150 percent more retweets (Aw nice kitten).
Words alone only have 10 percent recall, but adding a visual element increases retention of the content to 65 percent.
Perhaps recall this when you are on social media or being sold to on Amazon and Etsy. A picture sells more than words……and distracts you from other things…
OK, must go back to wo……..oh Nice Castle.
Mark Blunden