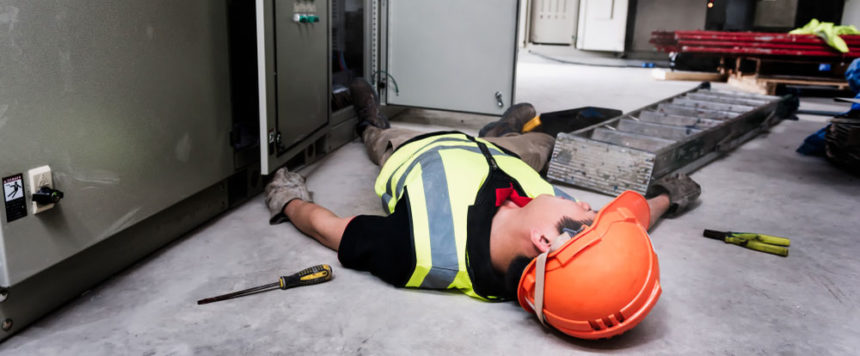 On site cross-trained Paramedics
There is a growing demand for onsite full-time Paramedic services for high risk industries and business sectors.
According to a report on the BBC News Website in March 2019, patients with potentially life-threatening injuries (Category A/One) could expect to wait an average of 13 minutes and 12 seconds in 2018.
This represents a rise of almost 80% on 2013, when the average wait was seven minutes and 23 seconds.
Increase in demand
The Ambulance Service said there had been an increase in demand without an increase in capacity.
Consider though, that these are average wait times and for life-threatening injuries only.
Response times for other injuries are often longer.
North West Ambulance Service notes on its website that Category Two emergency calls average wait time is 18 minutes but within 40 minutes.
Category Three urgent 999 calls average around 2 hours and up to 3 hours for Category Four (less urgent) calls.
Over-stretched services
A quick trawl of the internet will uncover a number of cases where outcomes were tragic due to overstretched and excellent ambulance staff, especially during winter times.
In high-risk environments such as power stations, construction, mining, rail, power and demolition sites having an on-site Paramedic:
Speeds up response times
On-site triage to reduce down times
Provides injured parties with pain relief
Higher level of First Aid such as re-setting dislocations, wound management, electric shock and burns treatments
Reduces accident risk by working with Health and Safety Team
Assists with accident reporting
Our on-site specialist services paramedics are also able to carry out a full range of Occupational Health Services including:
Medicals
Health Surveillance for lungs, skin, sight, hearing etc.
Pre-placement assessments
Drug & alcohol testing
Long and short-term sickness/absence management
Mental Health awareness and assessments
A unique approach
KML OH offer a unique approach to emergency first aid and occupational health by combining the two services together thus supporting; fitness for work, medical, health surveillance and emergency first aid onsite as a first responder.
Clearly there is a cost for this as a full-time site provision, but we place these members of our team on larger high risk sites with large numbers of staff carrying out operational and safety critical roles.
UK HSE states that the average cost of a non-fatal injury in the workplace costs the employer £3,100 which rises to £10,400 if they are off for 7 or more days. Add to this the human cost (to the employee) and it rises to £17,000 per case.
Please contact us on 020-7643-1028 for more information