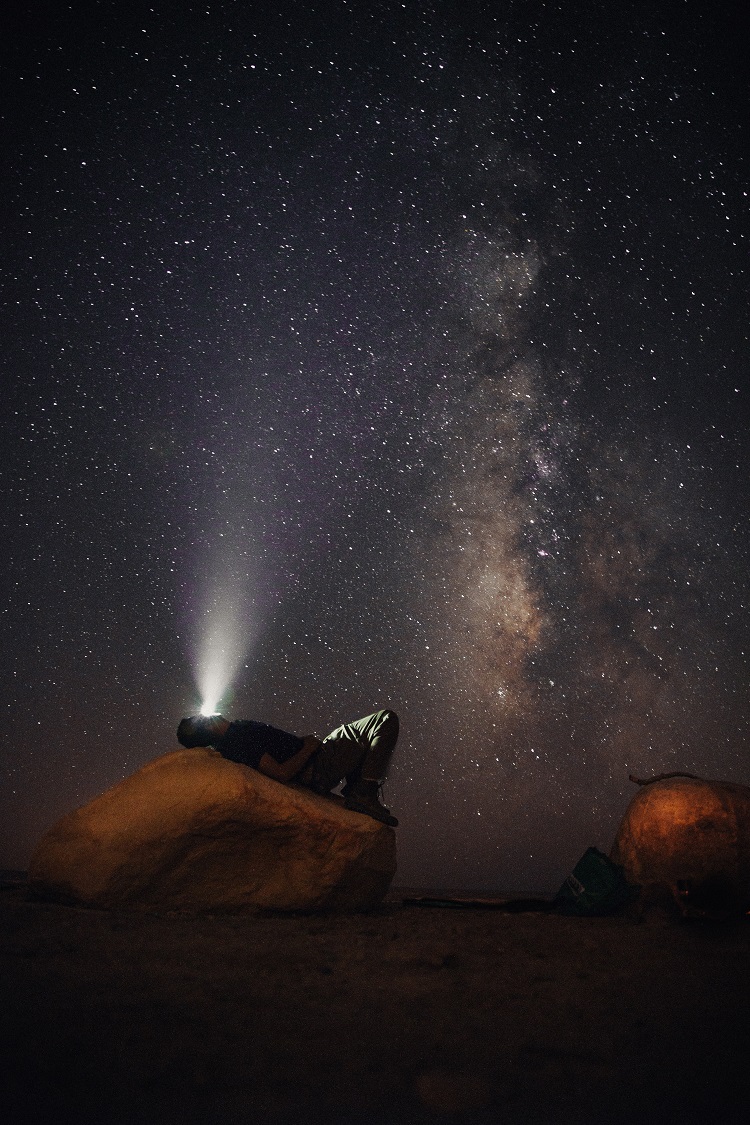 Silent Night?
December is with us and the season of Advent is now in full swing. It won't be long until most of us, thankfully are due a few days off over the Christmas and New Year break.
It is that one time of year where we are more unlikely to return to a dump of emails as a lot of businesses close down for a week or two. Chance then to properly relax.
We can now begin to look forward to all the festivities, food and drink, Christmas music on the radio and diary full of catch-ups and parties.
For me and perhaps for you too it's the chance of some long lay-ins and catching up on some sleep.
Can we though actually 'catch up on sleep'?
The National Sleep Foundation (which I am sure my teenage kids are members of!) say that, whilst it seems like a good idea, it's not that easy.
A study by The Harvard Medical School highlights the effects of chronic sleep loss on performance and demonstrates that it's almost impossible to catch up those lost hours of slumber.
The study notes that, even when you sleep an extra 10 hours to compensate for sleeping only 6 hours sleep a night for up to two weeks, your reaction times and ability to focus is worse than if you just stayed up!
If you work shifts, nights or just have small children, it is worth noting that there is no way to recoup the lost sleep. Sorry.
Rather than aiming to catch up, try these tips for a year round better night's sleep:
Wearing dark glasses on the way home from a night shift to block out sunlight (not in winter!)
Keep the same bedtime routine with regular sleep and wake patterns (it works for adults as well as kids)
Eliminate noise from the room and use eye masks and ear plugs
As for those with kids, again sorry. It won't be long before you will struggle to get them up!
For those working regular day time hours, the tip on regular wake and sleep patterns is good advice too, along with the proven advice of switching off phones, TV's and other gadgets at least an hour before bedtime. A good read before sleep helps too.
Wishing you all a Silent Night or two over the Festive Period.
Mark Blunden – [email protected]