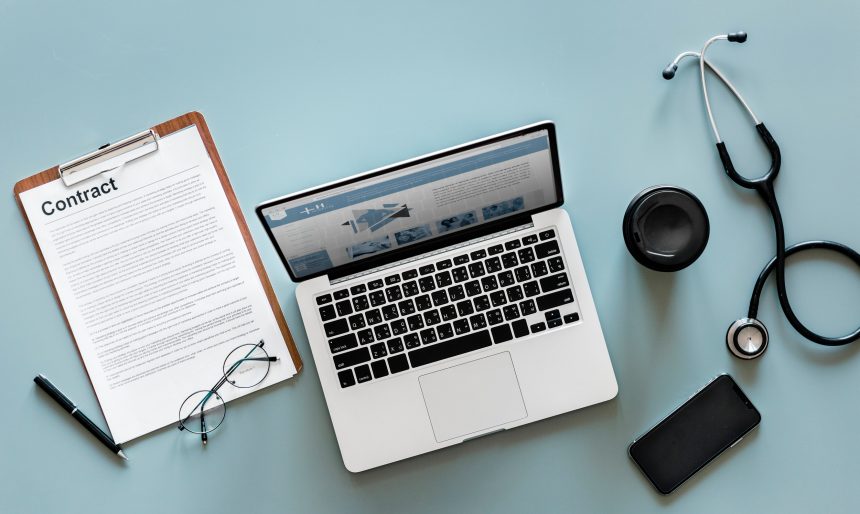 The benefits of engaging with Occupational Health Service Providers
A recent report from People Management website, notes that over half of UK workers do not have access to an occupational health service.
At KML Occupational Health, we often find that those employees that do simply do not know it exists until a problem has occurred.
The successful delivery of an effective Occupational Health Service Provision is both pro-active and reactive.
Being pro-active
Pro-active: Prevention is of course, better than cure. The implementation of good worker health programmes start with a health policy, drawn up by HR and pushed top down throughout the company. This needs to align with good work culture to ensure employees that do take up health resources are not stigmatised or victimised.
With particular reference to mental health, employees need to feel safe to engage with occupational health clinicians to deal with issues early on and seek a long-term solution. This might mean time off for counselling and therapy as well as respite through vacation time.
Employers that do encourage workers to come forward are often rewarded by a more productive and loyal workforce.
Reacting
Reactive: A good Occupational Health Service Provider will also be able to react to issues at short notice. Whilst we encourage a pro-active approach, we know that some issues do occur suddenly in both physical and non-physical realms. Reacting quickly prevents issues escalating and helps return workers to good health and get them back to work. Being in work is good for mental health, providing of course that conditions and culture promote a sense of wellbeing and inclusion.
It is fair to say that larger businesses tend to deliver employee health care programmes more than smaller ones, who see this service as an added cost. They are often bound by time, as they do not have a dedicated HR professional to lead the way.
Good occupational health
The provision of an Occupational Health service actually takes very little time to instigate, and once set up; the mechanisms for appointment booking and reports are mostly done on line.
Those that tend to make the effort to provide an occupational health will often see a reduction on sickness absence and an increase in productivity and morale. It is often the smaller businesses that suffer more from sickness absence as just one person going off equates to a high percentage of work force reduction.
Simply put, time taken to take care of your staff health needs is good for them and good for business.