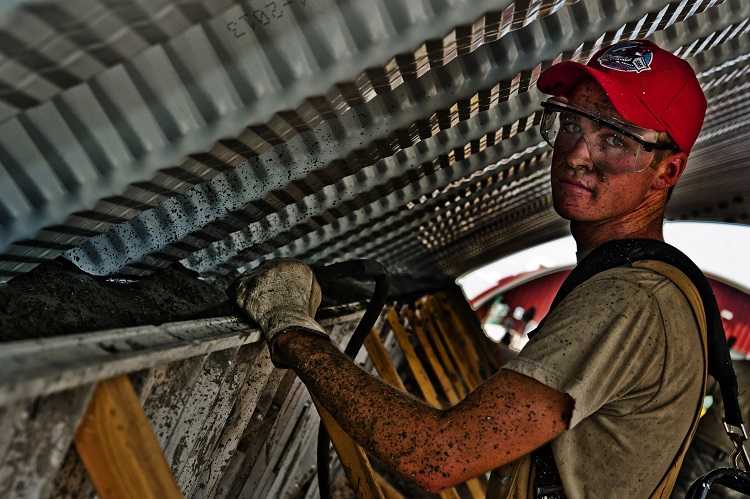 The smaller the company, the bigger the load
Sickness absence costs UK businesses around £29Bn annually.
The UK also has one of the highest sickness absence rates of around 9.1 days off per employee per year. This is almost twice that of the USA and four times more than employees in Asia Pacific.
Staff absence costs business in monetary terms, but also harms productivity and therefore the workload on remaining staff.
Increased workloads can damage morale, motivation and goodwill.
It is true to say though that the smaller the company, the more of a strain it is when staff go sick.
For 5 years I worked for a small company with just 10 staff. One person off and we were 10% down in our workforce. Simple maths perhaps, but if that same statistic were to be placed on the Group company of my present employee we would be down 230 staff each day!
Business is tough enough. Productivity is lost elsewhere from logistics to IT issues, but having a full team (or near to full) ensures 'all hands are to the pump'.
Truth of the matter is that when staff do go sick, it is often days or weeks before HR or the person dealing with HR gets hold of this case. In most small and micro-businesses, this is often the MD or business owner who are probably working 60 plus hours a week as it is.
By this time, work and emails are piling up, opportunities are getting missed and the rest of the team are bearing the extra load. So, who is off next?
Dealing with sickness absence sooner rather than later is more crucial to small and micro-businesses than larger companies as they simply cannot afford to carry anyone.
So what can small businesses do?
Prevention is better than cure. Do what you can to ensure issues do not occur or do so less.
Desk Top Audits for all office workers. Time and money spent on DSE assessments, ergonomic furniture and desk aids are a good investment. A good chair designed to support the user all day is a good investment. Look for '8 and 10 hour chairs'.

Work environment. Make sure the work area is well lit, clean and has fresh air where possible.

Regular breaks. Make sure your company culture encourages regular breaks and lunch away from your desk.

Keep staff hydrated. Lack of water can lead to fatigue, dizzy spells, headaches and mood swings.

Have at least one person (1 in 10) trained as a Mental Health First Aider). This is a 2 day course. This person can then spot early signs of stress, anxiety and depression.

Use an out-sourced HR company to deal with HR issues such as long term and persistent sickness absence.
Most calls to our office are for reactive rather than pro-active reasons.
First contact usually comes to us from those with staff who have been on sick leave for 6 weeks or more. We deals with these as a Management Referral cases starting with a health questionnaire which leads to a face to face medical. A reports is produced and shared with both parties noting a way forward.
At this point we recommend to employers that they should be more pro-active in their workers' health.
This would start with sending all new employees a paper or online based health questionnaire. This takes about 20 minutes to complete and produces health recommendations and adjustments if required.
Step two is about ensuring that employers have a health and wellbeing policy noting to all employees how the company deals with worker health. KML Occupational Health can help draw these up.
Policy
This policy may involve regular medicals and health screening. Regularity varies but is typically every 3 years.
We can then discuss other services such as:
Drug and Alcohol Screening

Vaccinations and Immunisations

Mental Health

Wellbeing

Health Promotion
Finally, obvious as it may sound, keep in touch with your staff. Remember that people run a business.
Occupational Health Services run from around £20 to £300. In our experience the average employer engaged with a certified Occupational Health Service Provider would spend around £450 per employee every 3 years. This equates to the cost of reasonable quality lap top.
Based on the average UK salary of £25k per annum that is just one weeks' salary every 3 year. A small price to pay to reduce sickness absence and increase productivity.
Blog Author – Mark Blunden