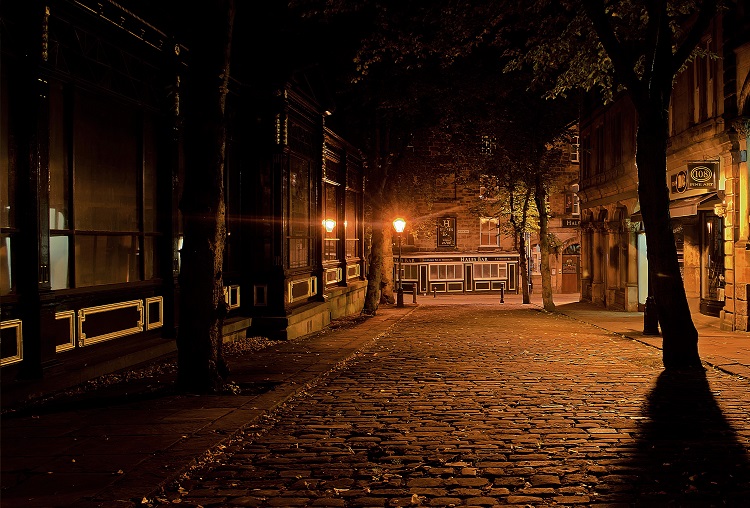 Winter is coming!
Not only is it schools half-term next week, the clocks go back one hour tomorrow night (Saturday 26th)!
An hour extra in bed for most, an hour extra running after the kids for young parents.
If you like shorter days and longer nights then you are among the few. For most of us, it's to work and back in the dark, frost on the windscreen, train delays and for some a case of SAD (Seasonal Affective Disorder).
SAD is a type of depression that comes and goes in a seasonal pattern and is sometimes known as 'winter depression'.
Symptoms include:
A persistent low mood
Loss of pleasure and interest in everyday activities
Irritability
Feelings of despair, guilt and worthlessness
Lethargy
Need for more sleep than normal
Craving for carbs and weight gain
According to The NHS, the exact cause of SAD isn't fully understood, but it's often linked to reduced exposure to sunlight during the shorter autumn and winter days.
It is believed that a lack of sunlight stops a part of the brain called the hypothalamus working properly, which may affect the:
production of melatonin – melatonin is a hormone that makes you feel sleepy; in people with SAD, the body may produce it in higher than normal levels
production of serotonin – serotonin is a hormone that affects your mood, appetite and sleep; a lack of sunlight may lead to lower serotonin levels, which is linked to feelings of depression
body's internal clock (circadian rhythm) – your body uses sunlight to time various important functions, such as when you wake up, so lower light levels during the winter may disrupt your body clock and lead to symptoms of SAD
It's also possible that some people are more vulnerable to SAD as a result of their genes, as some cases appear to run in families.
Treatments for SAD:
A range of treatments are available for SAD. Your GP will recommend the most suitable treatment programme for you and the KML Clinicians are here to advise and make some positive suggestions, though for most cases you can help yourself noting the following pointers
For a copy of KML's leaflet on Seasonal Affective Disorder (SAD) please email [email protected]