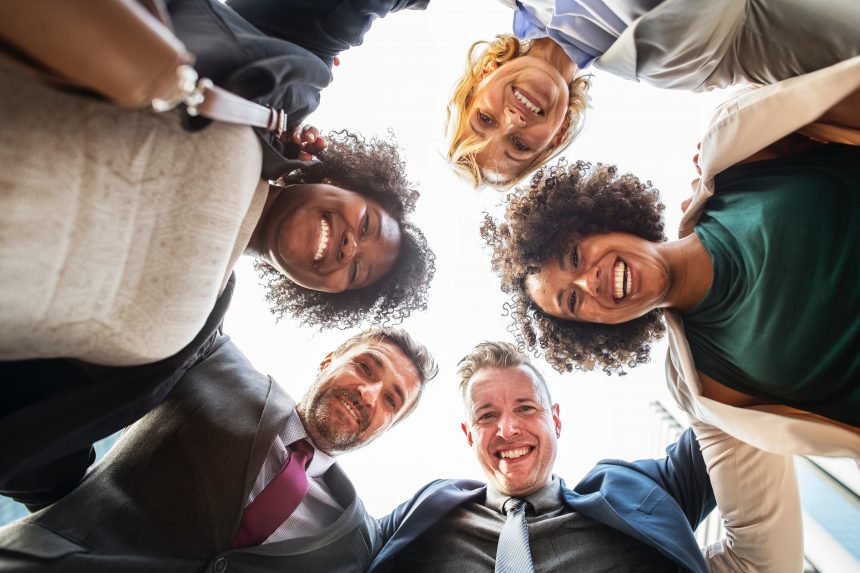 Workplace Banter – Keeping it light keeps us healthy
During some recent talks I have attended and also given, the subject of workplace banter has been raised.
Employees seem unsure on where the line is drawn and if indeed, the 21st Century has become the beginning of the end for workplace banter.
A five minute Google search using a combination of 'workplace and banter' leads me quickly to websites of lawyers, HR case law and tribunals'.
ACAS agree that the law here has plenty of grey areas about what is 'reasonable' and 'appropriate'.
The Equality Act 2010 says that a complainant's reactions to unwanted conduct have to be 'reasonable', and employers should be reassured by that. But context is crucial in these cases, so it's as well for employers to play it safe and try to head off trouble before it arises.
Perhaps we ought to refer to the dictionary for a clearer understanding?
Defining banter
Lexicon (online Oxford Dictionary) defines banter as:
'The playful and friendly exchange of teasing remarks' – 'There was much good natured banter'.
So perhaps this helps us find the line between, banter and bullying, fun and offence, laughter and hurt?
Playful and friendly, good natured rather than nasty and personal interaction with our work colleagues is good for morale.
Good banter creates laughter and laugher after all, is the best medicine.
An article by Hara Estroff Marano in Psychology Today notes that laughter reduces pain and blood sugar levels and increases glucose tolerance. It also helps your blood vessels function better, increasing blood flow to your heart and brain.
Marano also states 'It (laughter) improves your job performance, especially if your work depends on creativity and solving complex problems. It is also the glue of good marriages and relationships'.
Laughter brings people together
Michael Miller M.D. of the American College of Cardiology, says that in studies provoking laughter did people as much good for their arteries as aerobic activity! We do not recommend giving up exercise though, so put down the box set and head to the gym!
Miller notes that 'Thirty minutes of exercise 3 times a week, along with 15 minutes of laughter a day is good for the vascular system'. Inside or outside of work.
So break out the morale, well at least for 15 minutes a day and most of all, be nice!