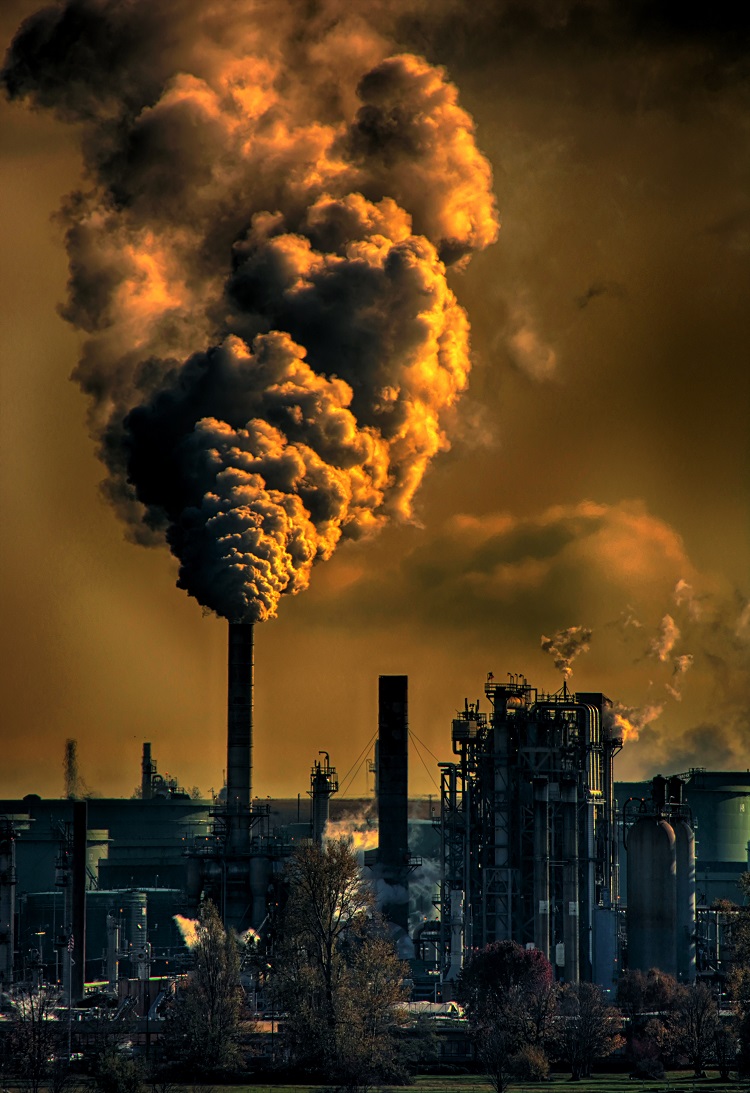 World COPD Day
Wednesday 20th November is World COPD Awareness Day 2019 supported by The British Lung Foundation.
COPD stands for Chronic Obstructive Pulmonary Disease and affects 1.2 million people in the UK alone. Millions more are said to suffer and do not know they do.
COPD is a progressive condition which means that sadly, there is no current cure. Prevention and management of the condition is therefore crucial.
What is COPD?
Chronic Obtrusive Pulmonary Disease describes a group of lung conditions that make it difficult for a person to empty air out of their lungs as their airways have become narrowed due to lung tissue damage. Mucus blocks part of the airway and the lining becomes swollen.
Two of these lung conditions are long-term (or chronic) bronchitis and emphysema, which can often occur together.
Bronchitis means the airways are inflamed and narrowed. People with bronchitis often produce sputum, or phlegm.
Emphysema affects the tiny air sacs at the end of the airways in your lungs, where oxygen is taken up into your bloodstream. They break down and the lungs become baggy and full of bigger holes which trap air.
COPD Causes:
A variety of long term exposures can cause COPD but smoking accounts for around 90% of cases so is therefore preventable and manageable from cessation or reduction of use.
You are more likely to develop COPD if you are over 35, have been or are a regular smoker and perhaps had chest problems as a child.
As COPD develops due to long-term inhalation of breathing in harmful substances, it can be caused by a variety of issues.
Air pollution is an increasing cause and is therefore likely to affect those in built up areas and those who commute in heavy traffic.
Workplace exposures:
Workers in roles where they are exposed to one or of the following need to protect themselves by following HSE and industry guidance and ensure they wear the correct PPE. These include:
Symptoms:
If you suffer from any of the following symptoms, please get in touch with KML Occupational Health or visit your GP.
Shortness of breath doing when doing normal daily things like housework or walking
Having a cough that last for longer than normal
Wheezing in cold weather
Producing more sputum or phlegm than normal
KML carry out checks for COPD during most medicals or as a separate health surveillance. This is done via a spirometry test that involves blowing into a machine to check your lung capacity. Healthy people should be able to empty at least 70% of the air from their lungs during the first second of a hard blow out. This is known as an FEV1 test.
Other tests may be used including a BMI calculation, chest x-ray or blood test.
Useful website links:
For smokers there is lots of support around such as talking therapies and the NHS website at – https://www.nhs.uk/live-well/quit-smoking/nhs-stop-smoking-services-help-you-quit/
British Lung Foundation – https://www.blf.org.uk/support-for-you/copd/diagnosis
Mark Blunden – [email protected]