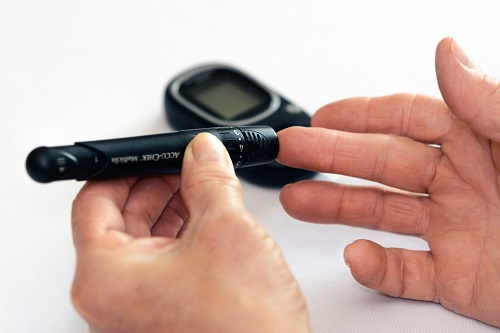 World Diabetes Day 2019
Today is World Diabetes Day and this years' focus is Family and Diabetes.
The International Diabetes Federation is raising awareness of the impact that diabetes has on the family and support networks of those affected, and promoting the role of the family in the management, care, prevention and education of diabetes.
Families are urged to learn more about the warning signs of diabetes and find out their risk of type 2 diabetes. Research discovered that parents struggle to spot this serious life-long condition in their own children with an alarming four-in-five parents having trouble recognising the warning signs. One-in-three wouldn't spot them at all.
Some warning signs include:
Excessive thirst
Tingling hands and feet
Weight loss
Frequent urination
Blurred version
Always feeling hungry
Swollen gums
Fatigue
A lack of knowledge about diabetes means that spotting the warning signs is not just a problem for parents, but is an issue impacting a cross-section of society.
This is a major concern, due to the signs being milder in type 2 diabetes, the most prevalent form of the condition, responsible for around 90% of all diabetes. One in two people currently living with diabetes are undiagnosed. The vast majority of these have type 2 diabetes.
Left untreated or unmanaged, diabetes can lead to life-changing complications. These include blindness, amputation, kidney failure, heart attack and stroke.
Diabetes was responsible for four million deaths in 2017.
KML Occupational Health cover diabetes checks within our service provision and can provide health promotion material on this subject.
Please contact us at [email protected] or call on 020-7643-1028 for more information.