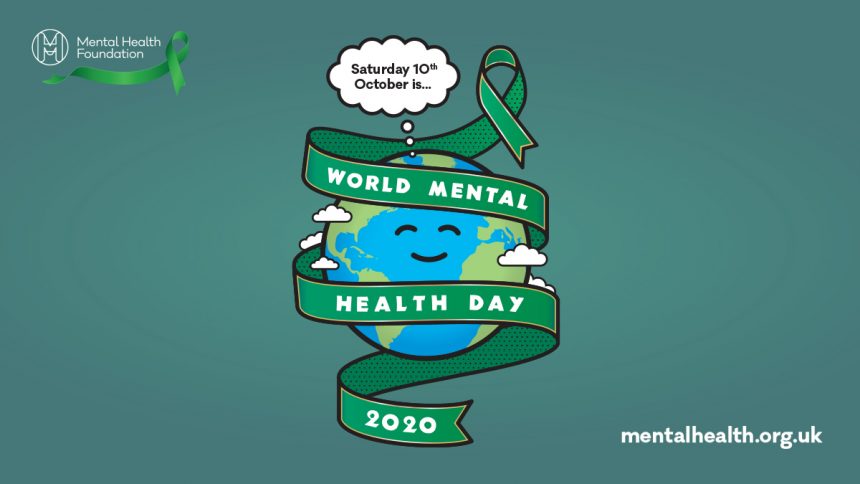 World Mental Health Day
World Mental Health Day occurs this year on Saturday 10th October. A lot of companies are delivering webinars and other programmes to support this important day.
At KML we are delivering a number of workshops and other services for our key clients in the coming days. This includes COVID friendly remote drop-in clinics to help deal with the increasing case management load we are seeing since lockdown.
Outside of this virus some 27 million working days were lost due to work-related ill health in 2017/18. A further 1.4 million people are suffering from a work-related illness. The CIPD confirms that the average level of employee absence is 5.9 days per year.
The Office for National Statistics (ONS) notes the average weekly wage at £504. This will of course rise substantially across middle management and more highly skilled roles.
Intervention from Occupational Health Service Providers and other wellbeing services can help reduce long term sickness absences. At KML most referrals to an OH Nurse are dealt with successfully in one visit and cost less than £200.
Outside of the direct financial benefit of intervention there are other plus points.
Taking time to care
'Corporate culture matters. How management chooses to treat its people impacts everything for better or for worse' – Simon Sinek
Only around half of organisations have wellbeing on their agenda. Less than half are engaged with an occupational health provider. The CIPD states that employers have a fundamental duty of care for the physical and mental health and well-being of their workers.
The OH industry notes that around 65% of referrals are for mental rather than physical ill-health.
Good work and promotion of safety from the HSE and others has helped reduce not only accidents but physical injuries. The same sadly cannot be said for mental health issues.
Mental Health First Aiders
It is good to see a rise in the appointment of workplace Mental Health First Aiders, but this needs to be followed through with a top-down programme of mental health care.
This starts with good work culture and handled both inside and outside of the workplace. It also requires a coordinated effort from both HR and OH. These two functions provide the bridge to help people function and recover.
Wellbeing strategy, policy and procedures need to be imbedded into the workplace. These need to be communicated to all staff with a clear message. It is both important and also OK to stand up and ask for help.